PUBLICATION
Shifting the Health Care Debate From Who Pays to How
According to a recent Medicare trustees report, the program will be unable to fully fund its services by 2026. Congress must address systemic inefficiencies in the way that Medicare pays for medicine and services.
Read now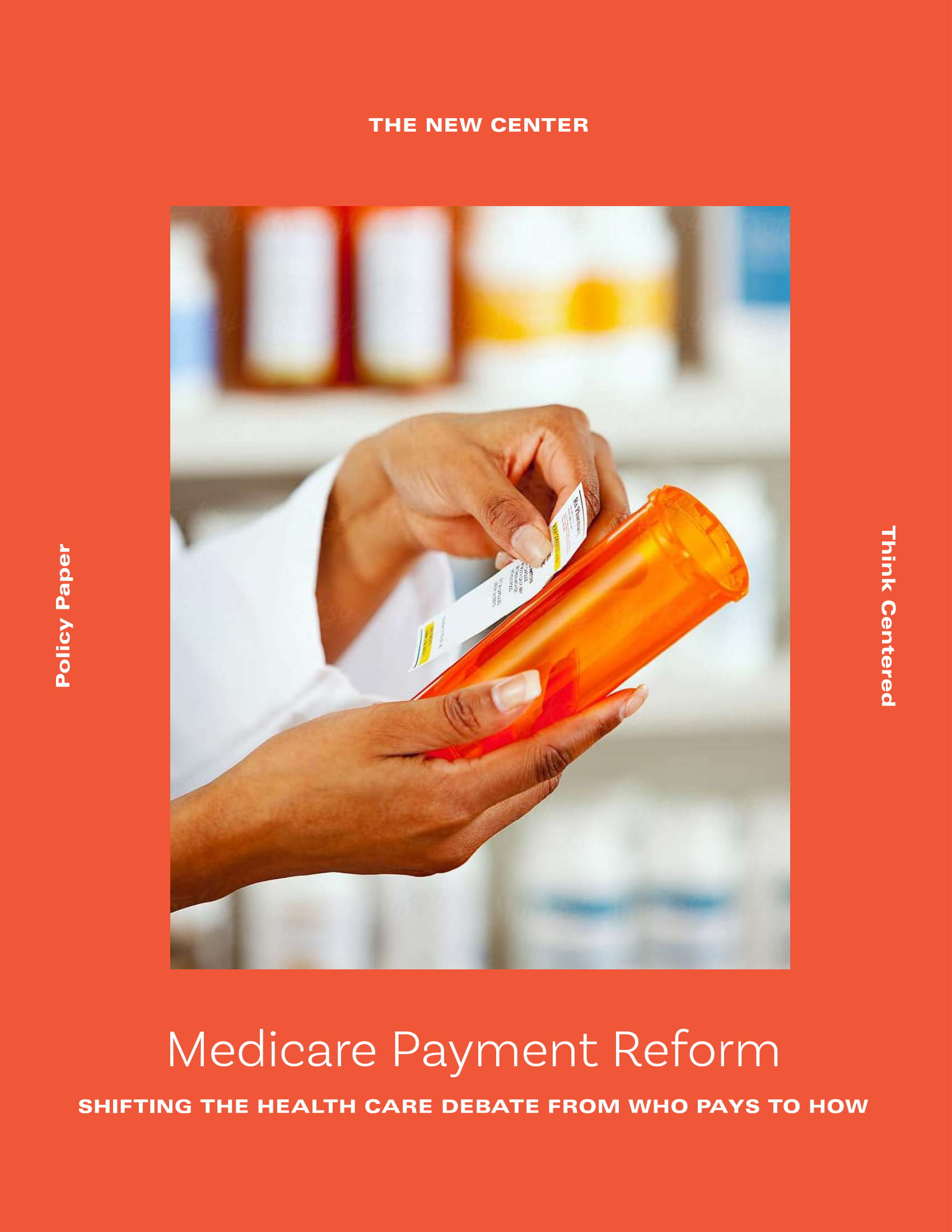 PUBLICATION
Closing the Doctor Gap
The United States faces a significant provider shortage. While 2020 presidential contenders have already proposed several ideas for expanding health care access, they haven't discussed how the U.S. can ensure it has enough providers to deliver that care.
Read now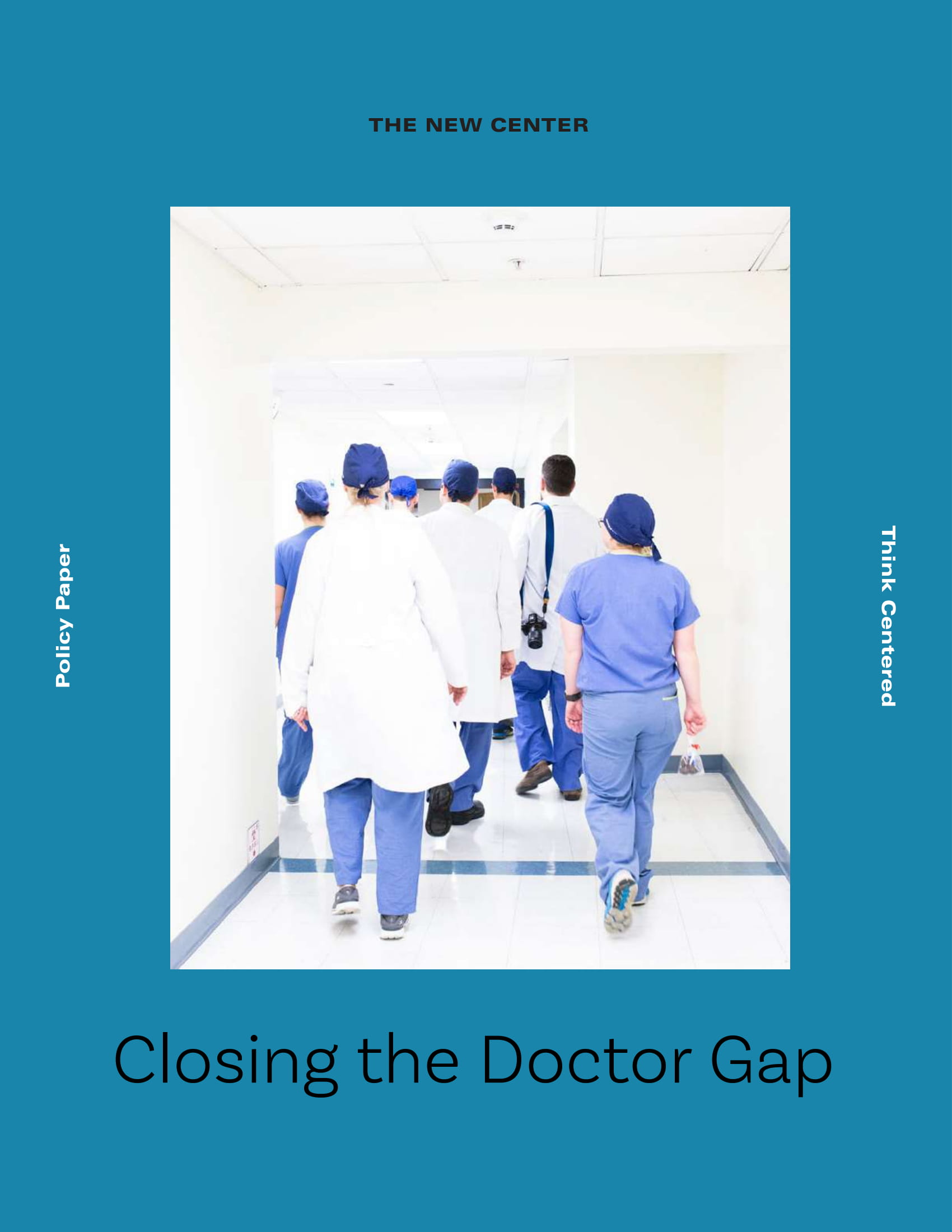 The Big Issues
Climate and Energy
Climate and Energy
The fight against climate change is a multi-decade challenge, and must be sustained across many presidencies and sessions of Congress. For any solution to stand a chance, it must be forged in the center.
Go To Issue
Climate and Energy

Economy

Foreign Policy and Defense

Governance

Health Care

Social Policy

Technology