PUBLICATION
Public Libraries for Bipartisanship
As political polarization hammers away at families, workplaces, and government, policymakers must think quickly and critically about ways to bring Americans back together. One solution lies in an oft-overlooked, time-honored American resource: U.S. public libraries.
Read now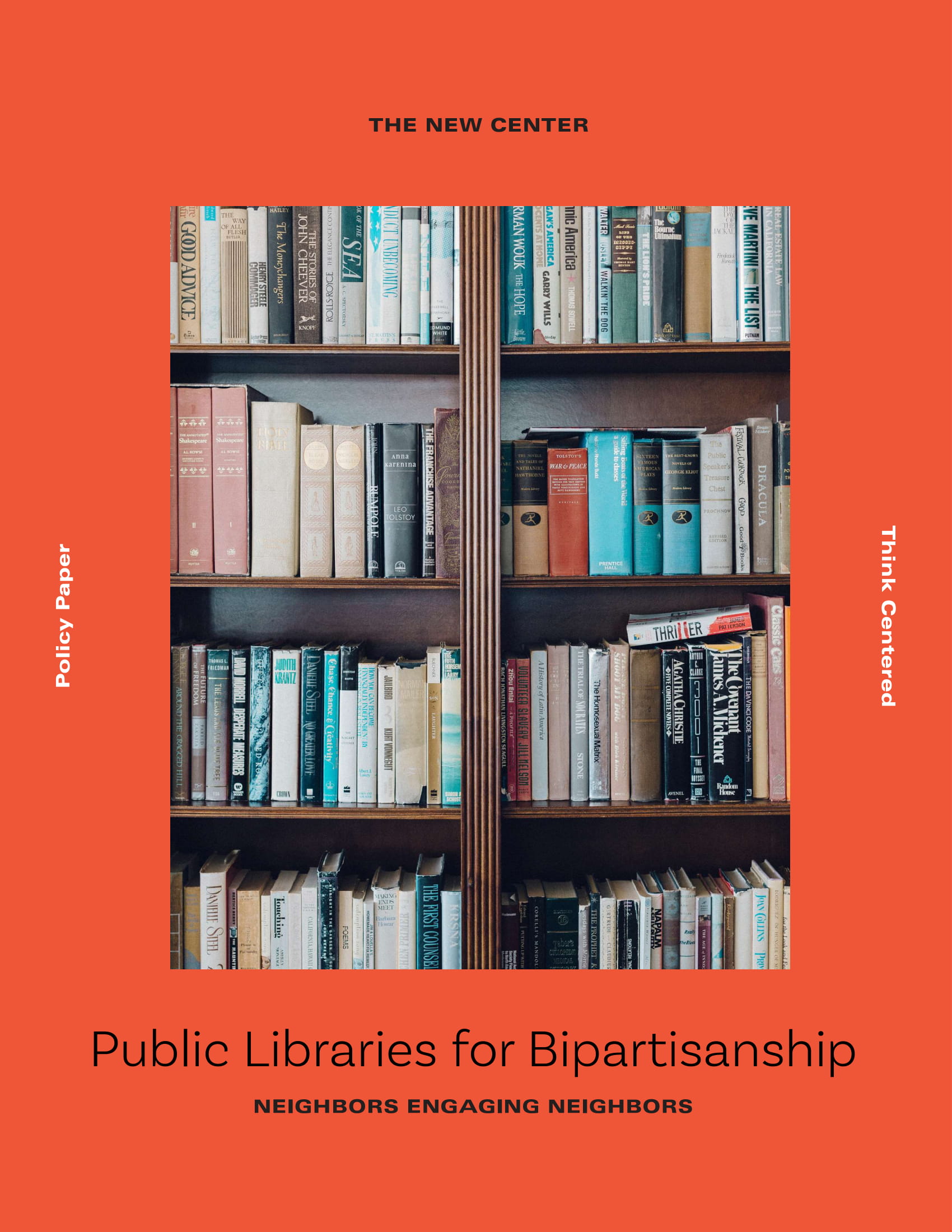 PUBLICATION
The Immigration Debate: The Poison Infecting Our Politics
What the American people want—and what Washington refuses to give them—is an immigration system that makes sense for the times we live in, provides security, and strengthens our country. It's time for Washington to fix the system and to drain the poison from our politics with an immigration deal forged in the center.
Read now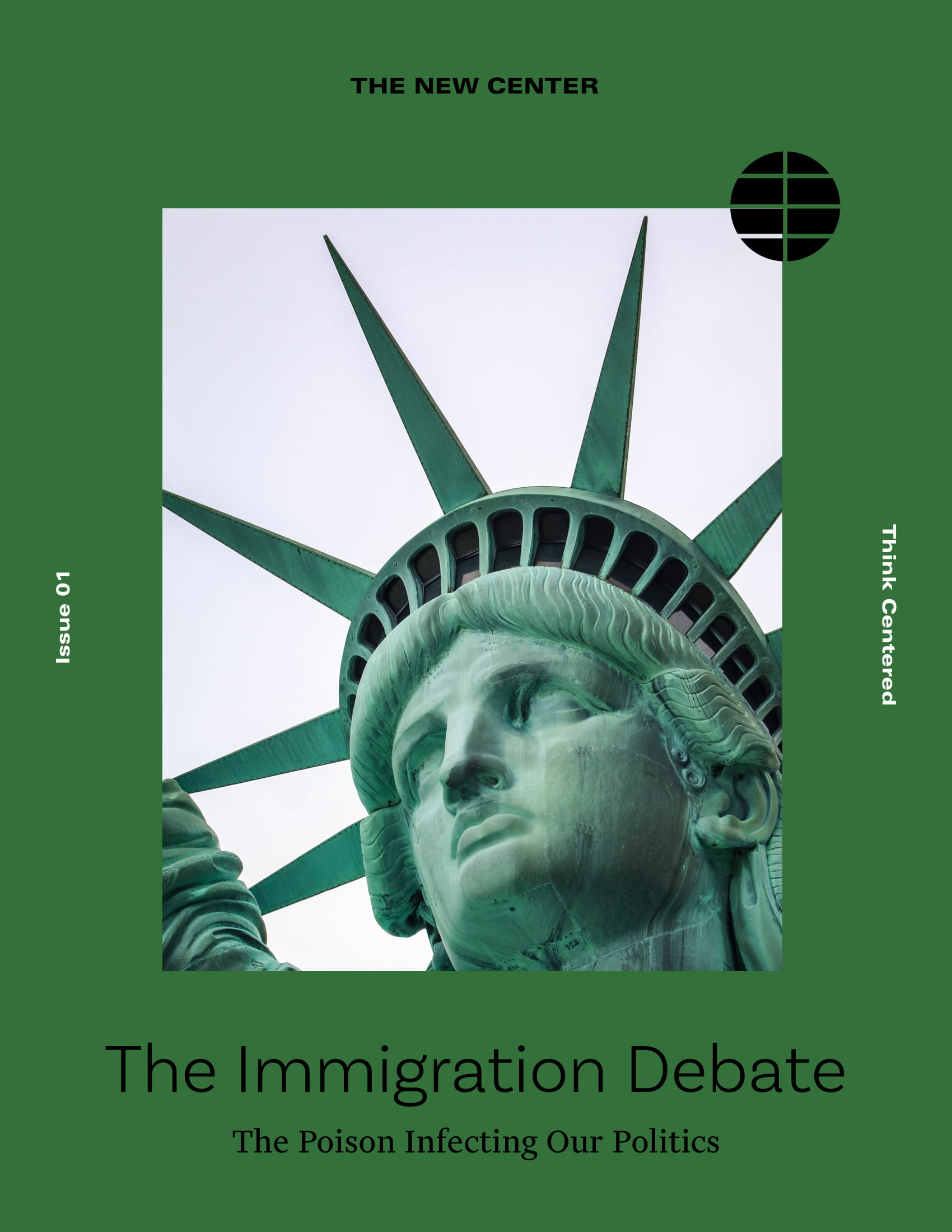 The Big Issues
Climate and Energy
Climate and Energy
The fight against climate change is a multi-decade challenge, and must be sustained across many presidencies and sessions of Congress. For any solution to stand a chance, it must be forged in the center.
Go To Issue
Climate and Energy

Economy

Governance

Health Care

National Security

Social Policy

Technology