Publications
Centering on Coronavirus: The Expansion of Telehealth
In our June 18, 2020, installment of the Centering on Coronavirus issue series, The New Center looks deeper at recent regulatory changes to telehealth reimbursement policies, data privacy requirements, and cross-state licensing regimes that are revolutionizing health care delivery.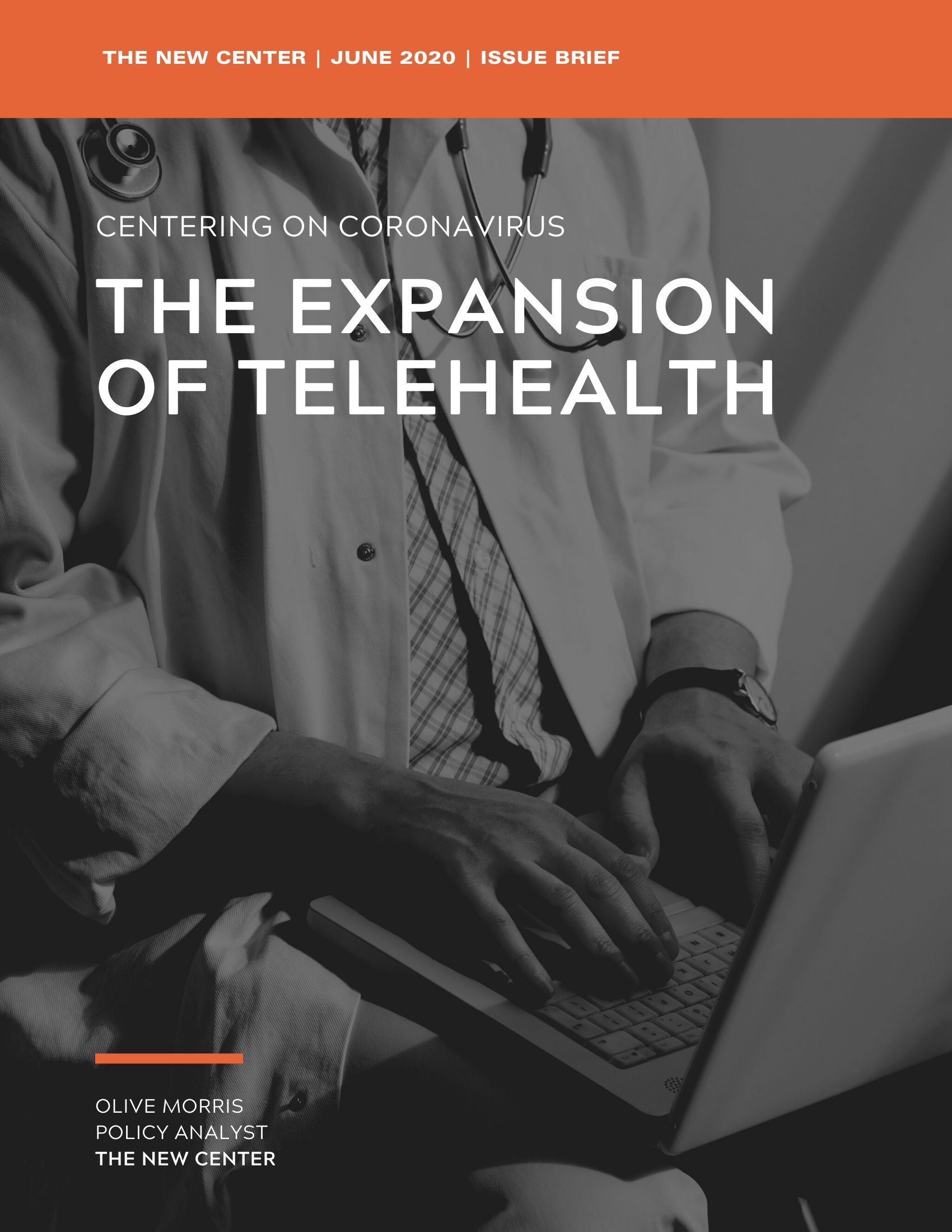 Facts At-A-Glance
46 states have released updated telehealth policies during the pandemic.

23% of Americans have used telemedicine services since the outbreak of COVID-19.

85 new telehealth services are being reimbursed by Medicare during the pandemic.
Download paper