THE ISSUE
National Security
PUBLICATION
American Foreign Aid Policy in the Age of COVID-19
This New Center issue brief provides a brief primer on U.S. foreign aid policy in the context of COVID-19, what the public thinks of it, and shows why foreign aid shouldn't be viewed as a luxury cost to shed, but an essential investment to keep America safe.
Read now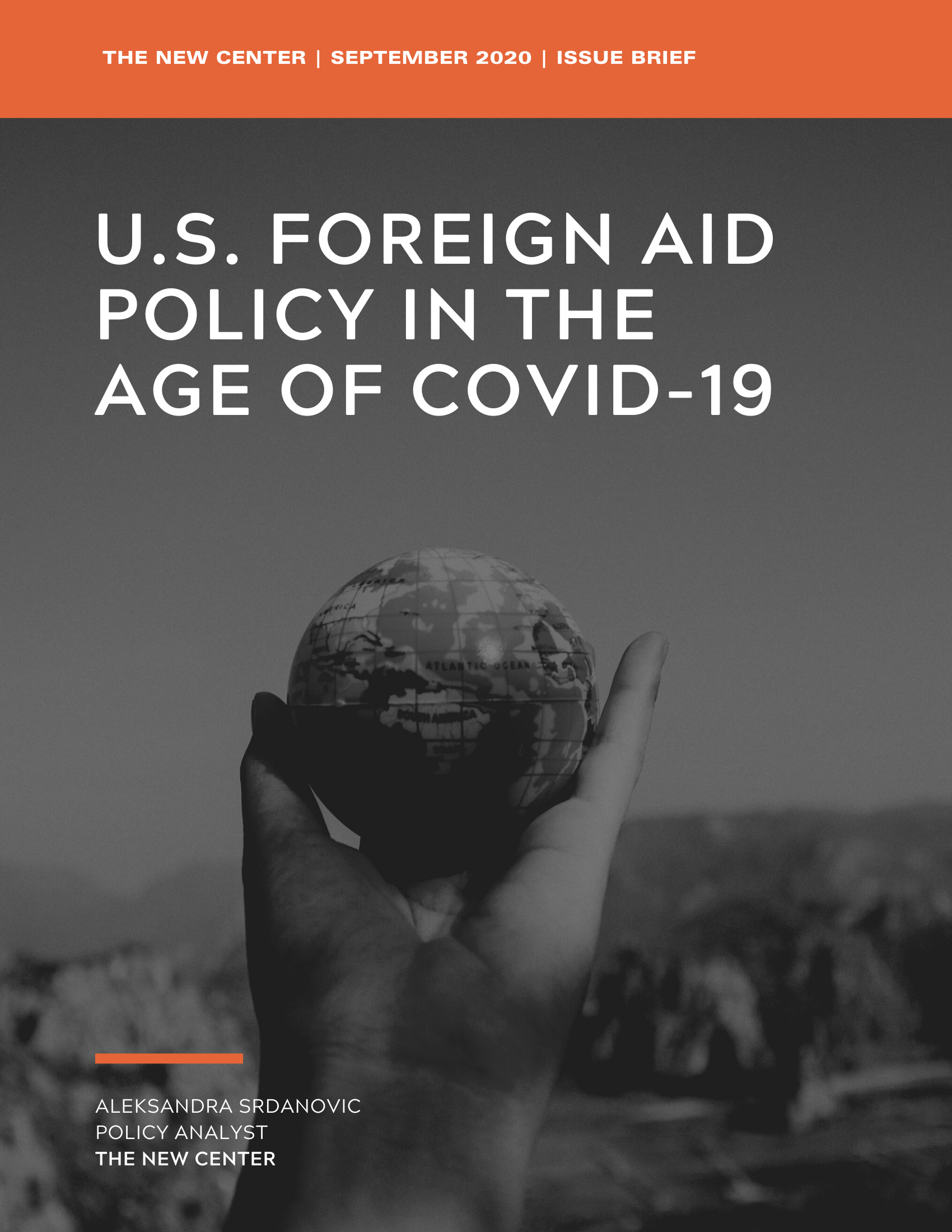 PUBLICATION
Securing Our Elections
U.S. election security still faces many challenges and vulnerabilities, but it's not too late to change course. The New Center suggests long-lasting reforms to strengthen American institutions and protect the integrity of future elections.
Read now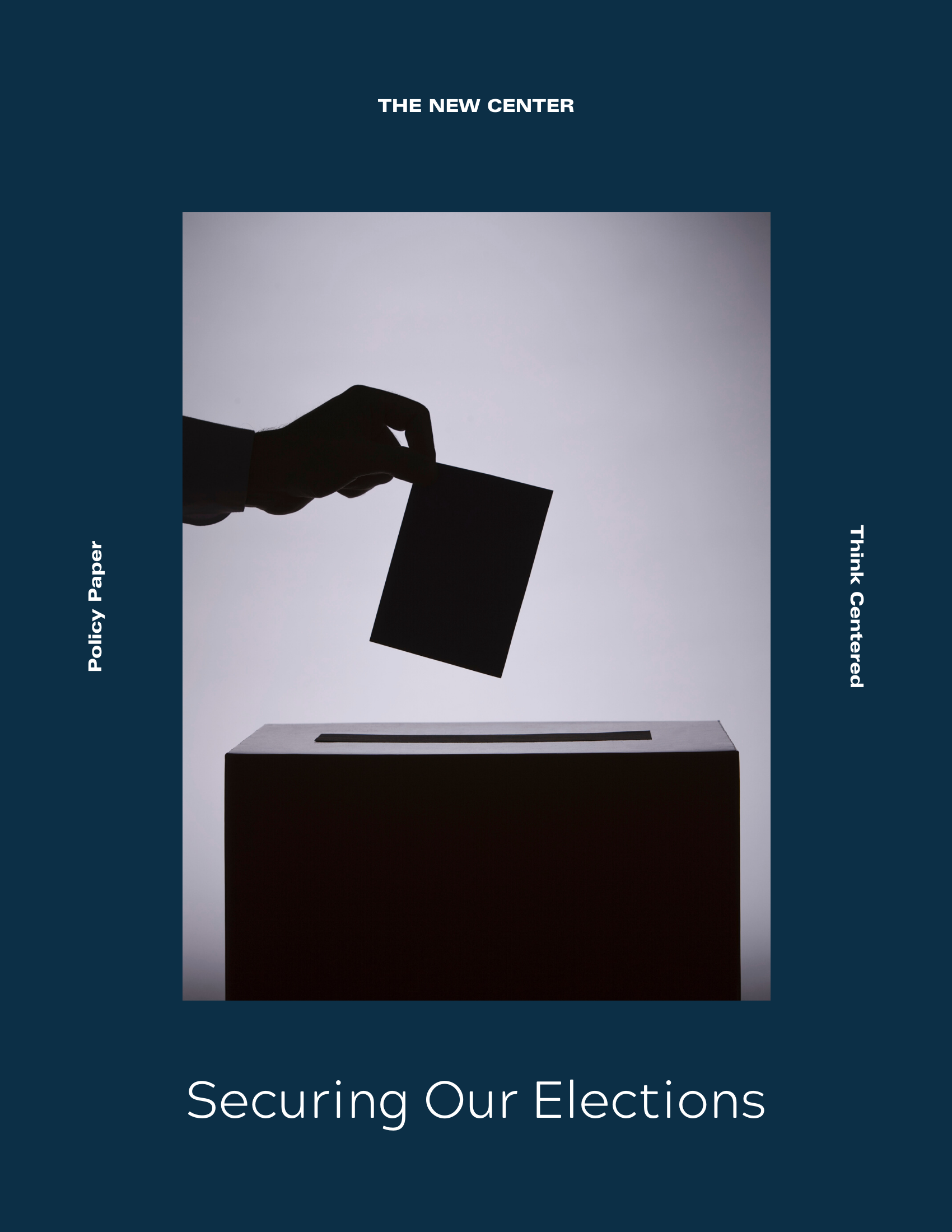 The Big Issues
Climate and Energy
Climate and Energy
The fight against climate change is a multi-decade challenge, and must be sustained across many presidencies and sessions of Congress. For any solution to stand a chance, it must be forged in the center.
Go To Issue
Climate and Energy

Economy

Governance

Health Care

National Security

Social Policy

Technology