Publications
How Can Americans Live Longer, Healthier Lives?
Why does America have so much trouble keeping people healthy? Much of the stagnation of U.S. life expectancy, even before the COVID-19 pandemic, can be attributed to high rates of chronic illness like heart disease, diabetes, and dementia. When nearly 70% of U.S. deaths can be attributed to a chronic disease, preventative care could be the most revolutionary reform to the American healthcare system.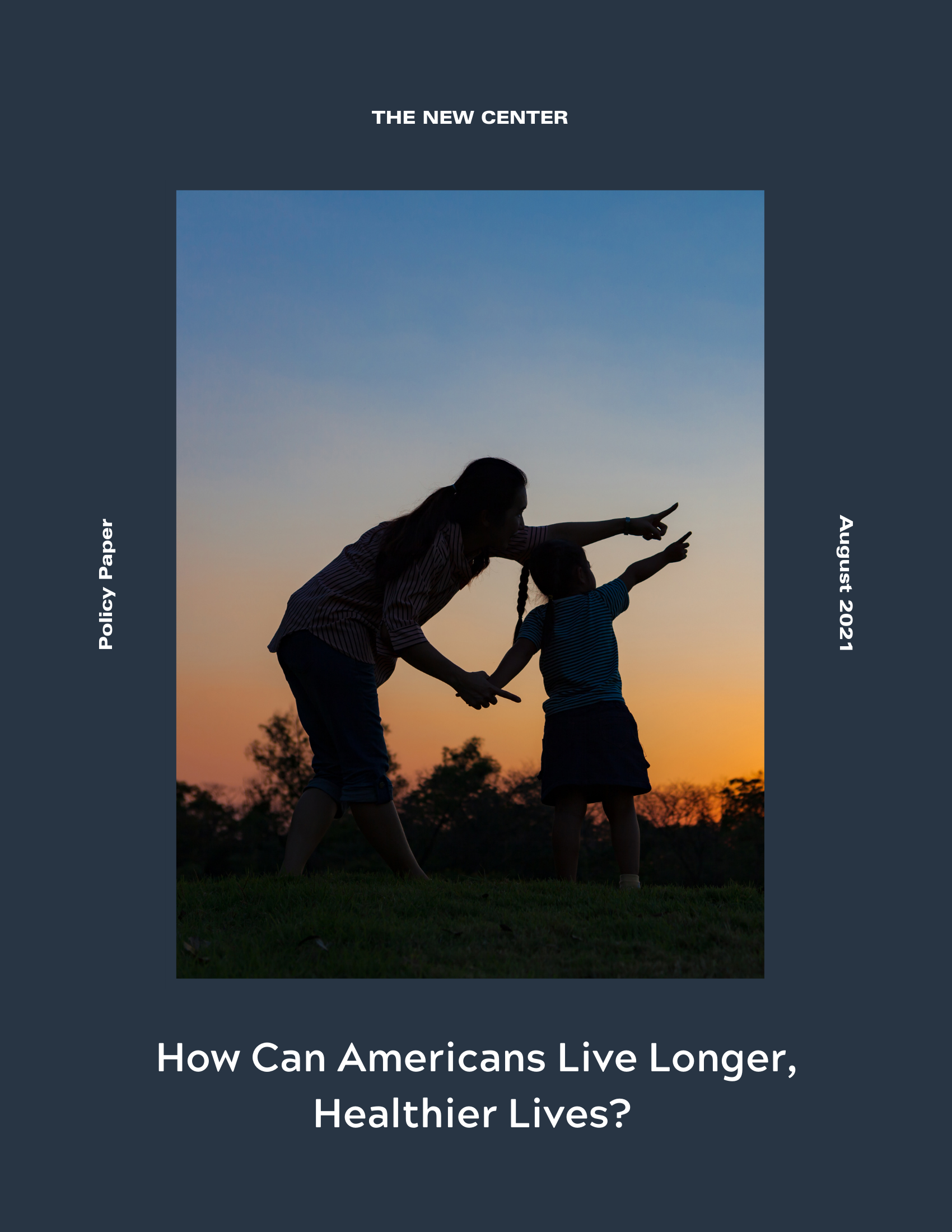 Facts At-A-Glance
of American adults have a at least one chronic illness and 42 percent of Americans have at least two chronic illnesses.

of deaths in the U.S. can be attributed to a chronic diseases like heart disease, cancer, stroke, COPD, and diabetes.

of national estimated healthcare dollars in the U.S. are spent on chronic disease management and mental health care.
Download paper