Publications
More Cops, Better Policing
Crime was among the most important issues in the 2022 midterms. Voters are clamoring for public safety and justice. This paper explores the most promising bipartisan solutions that the next Congress could pursue around policing, crime prevention, and justice system reforms.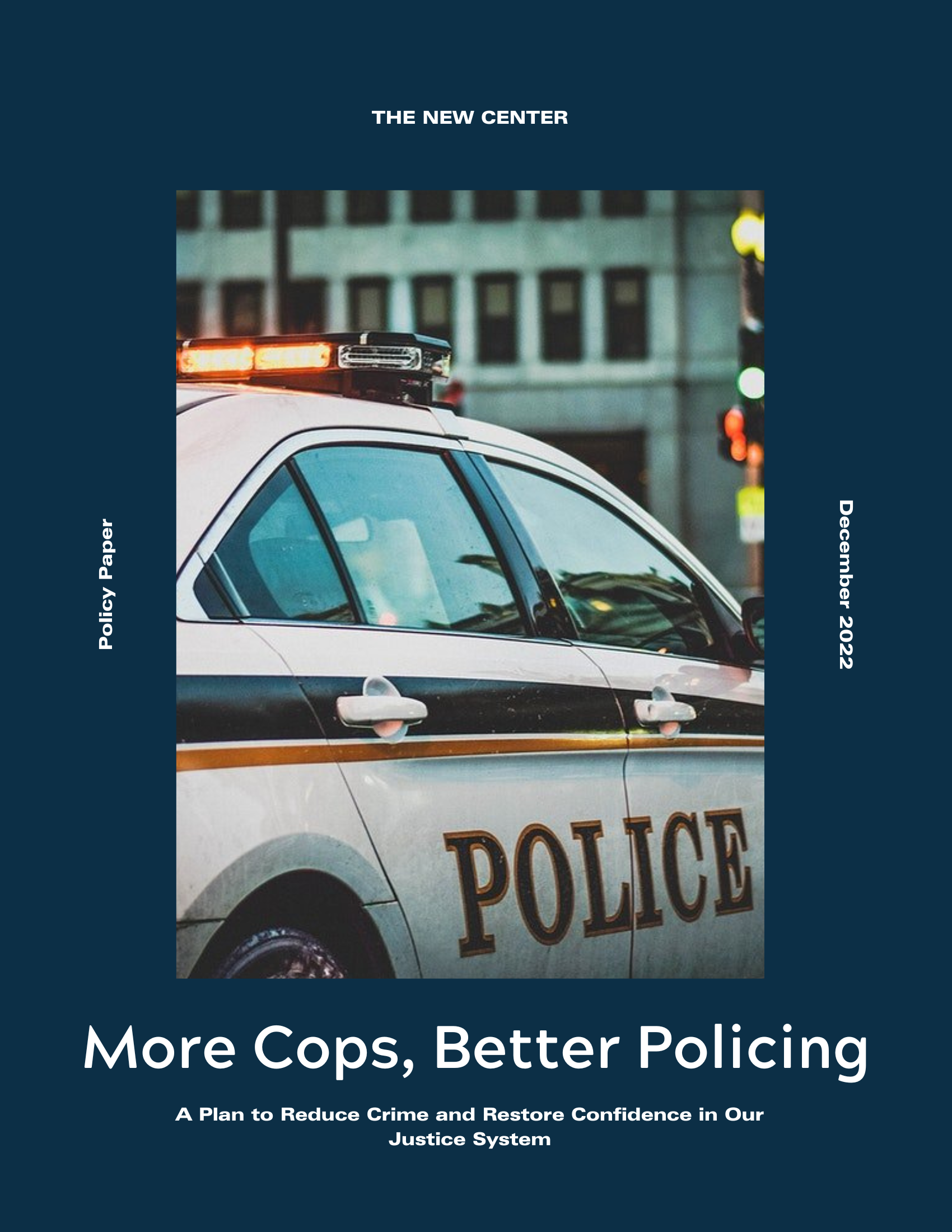 OVERVIEW
Our Solutions In Brief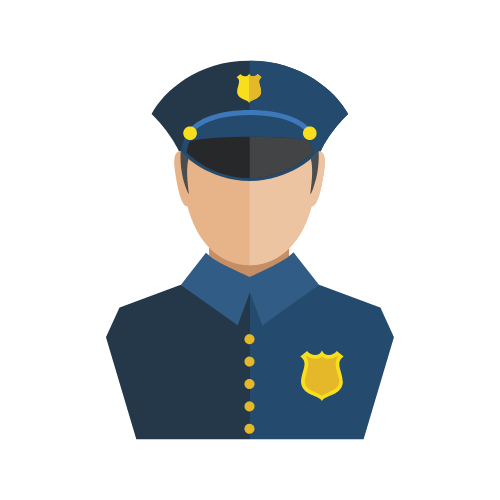 Spend $13 billion to hire 100,000 new police officers across America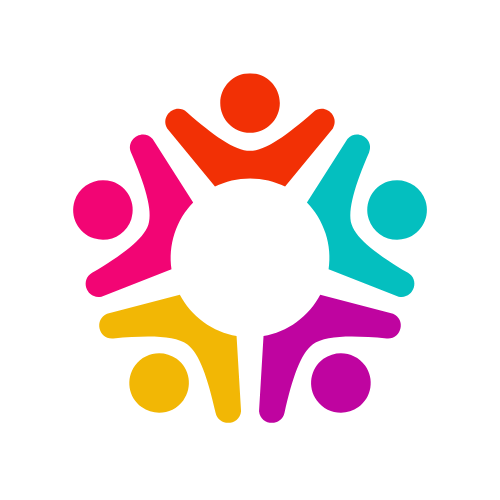 Improve crime data collection, re-imagine how police interact with the community, evaluate officers on policing methods rather than arrest quotas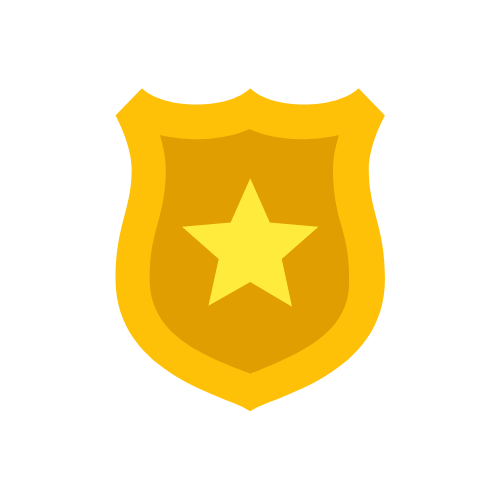 Get a handle on drugs, guns, and recidivism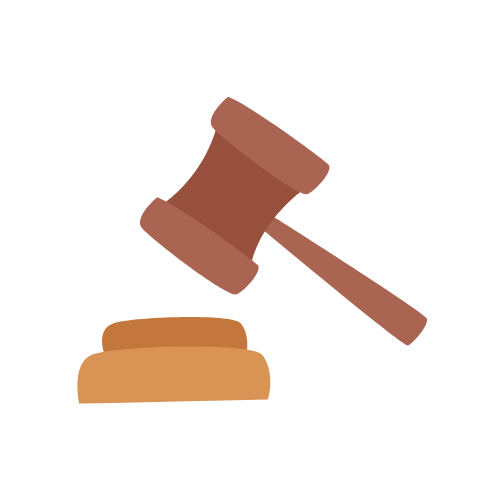 4.
A Better Justice System
Equip police departments with mental health first responders, improve crime clearance rates, and let judges be judges
Download paper
Facts At-A-Glance
increase in the retirement rate of officers between 2020 and 2021. Resignations rose by 18% as well, while hires fell by 5%

departments, representing a third of the population, did not submit data for the FBI's 2021 crime report. Similarly, 39% of officers were not represented in the 2021 police use-of-force report

of global opioid use occurs in the US, which is only 5% of the global population. Opioids are a major contributor to America's crime and overdose epidemics

of the 350,000 rape and homicide cases awaiting DNA tests are in possession of law enforcement rather than crime labs, because labs are severely underfunded

of surveyed Republicans support universal background checks, red flag laws, and raising the age to buy a gun to 21

of Americans support abolishing stop-and-frisk, which has a racist legacy and little to no effect on crime. Pretextual traffic stops face similar concerns
Download paper