Publications
The Immigration Debate: The Poison Infecting Our Politics
What the American people want—and what Washington refuses to give them—is an immigration system that makes sense for the times we live in, provides security, and strengthens our country. It's time for Washington to fix the system and to drain the poison from our politics with an immigration deal forged in the center.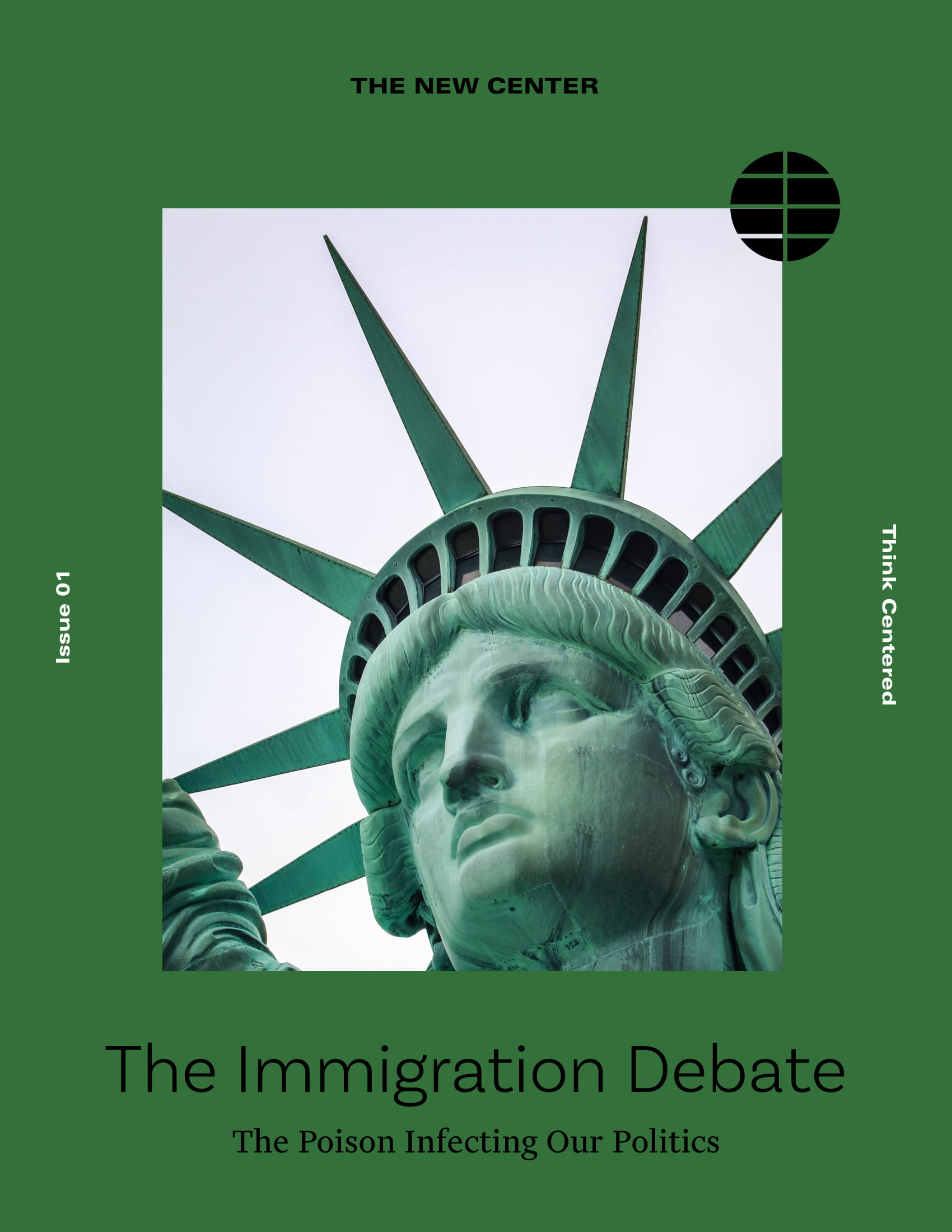 OVERVIEW
Our Solutions In Brief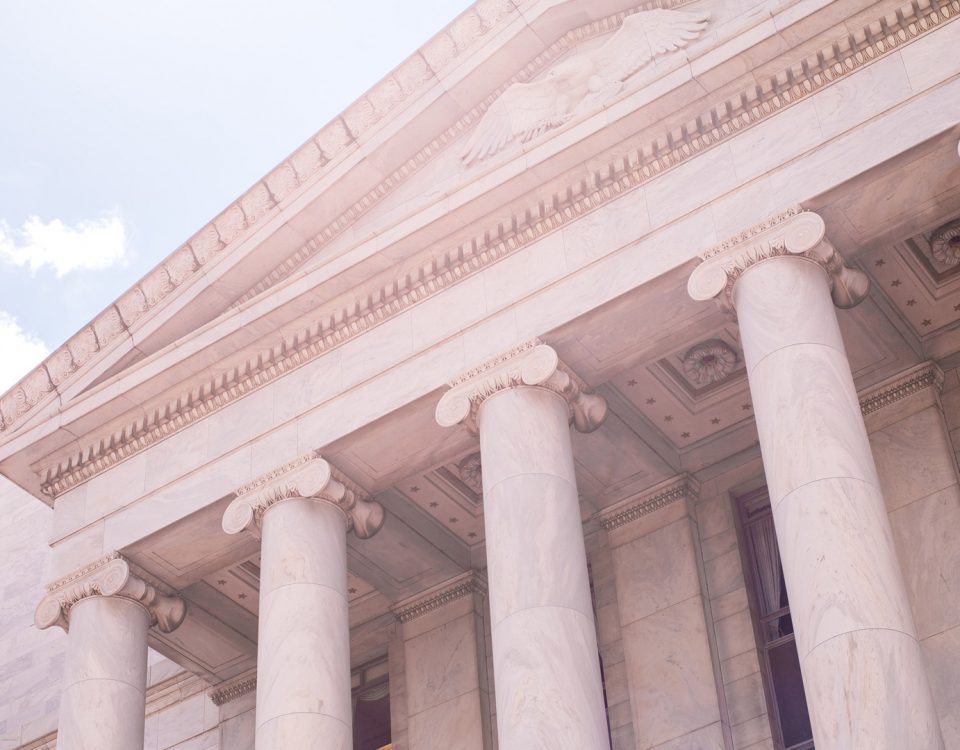 1.
The System of Legal Immigration
The United States is one of the few nations that puts an emphasis on family reunion in its immigration considerations. Many other U.S. peer countries—like Canada and Australia—give much more weight to the potential economic contributions of immigrants when deciding whom to let in the country. The U.S. should do the same.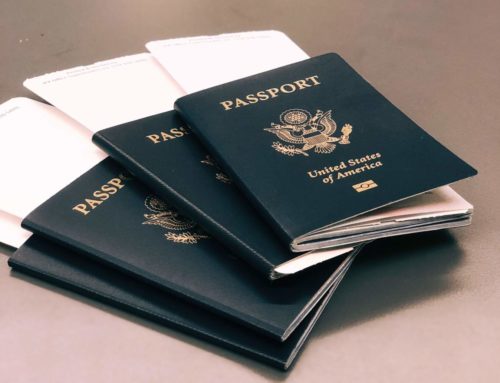 2.
Undocumented Immigrants In the U.S.
It is unacceptable to have over 11 million people living illegally in America. But mass deportation is unacceptable too—both morally and logistically. Unauthorized immigrants living in the U.S. should be brought out of the shadows and offered a long and rigorous road toward citizenship that depends on maintaining clean criminal records, paying taxes, and meeting several other requirements.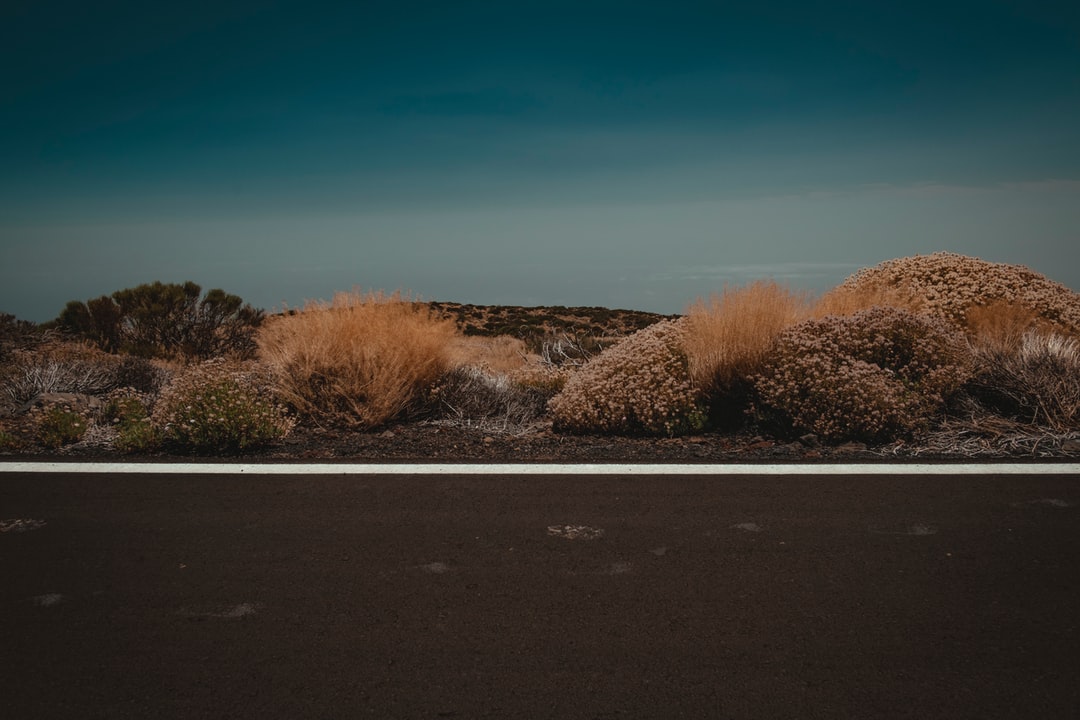 3.
The U.S.-Mexico Border Wall
It is essential to have a fortified border that allows the U.S. to reliably and consistently prevent unauthorized entry. On some parts of the border, a wall or fence may make the most sense; on others, obstacles make a physical border impractical. A focus on physical barriers, technological improvements, and the renovation of infrastructure along land ports of entry should be coupled with revised legal measures that quicken deportation proceedings to deter crossings.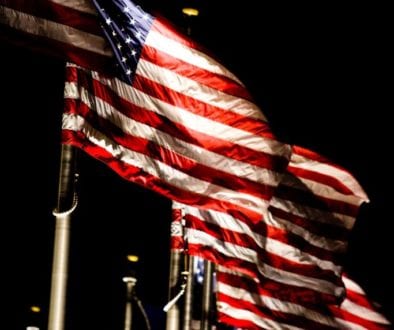 4.
Internal Immigration Enforcement
Immigration enforcement needs to be refocused on unauthorized individuals conducting criminal activity in the U.S., and employers need to step up to play a lead role in preventing undocumented individuals from working through the implementation of a universal E-Verify system.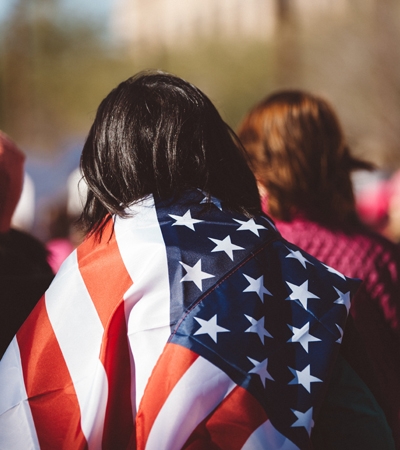 5.
Deferred Action For Childhood Arrivals and Dreamers
Dreamers should not be held culpable for the actions of their parents who brought them to the U.S. If they contribute to American society and the economy by working, acquiring an education, or serving in the military, they should have access to a path to citizenship assuming clean criminal records.
Download paper
Facts At-A-Glance
50 Million Immigrants

Both authorized and unauthorized living in the U.S. in 2017.

15%

Of the country's population are immigrants.

19%

Of all international migrants currently live in the United States

At least 11 Million Undocumented

And a 2018 Yale-MIT study suggests that the true number might exceed 22 million.

75%

Of undocumented migrants have lived in America for at least a decade.

3.4%

Of all people living in the country were undocumented in 2017.
Download paper