Publications
Can the New Congress Find Common Ground on Gun Safety?
If a group of Democratic and Republican members were interested in passing legislation in the 2021-2022 Congress that could meaningfully enhance gun safety in America, they should look to ideas that would actually reduce gun violence and could realistically become law.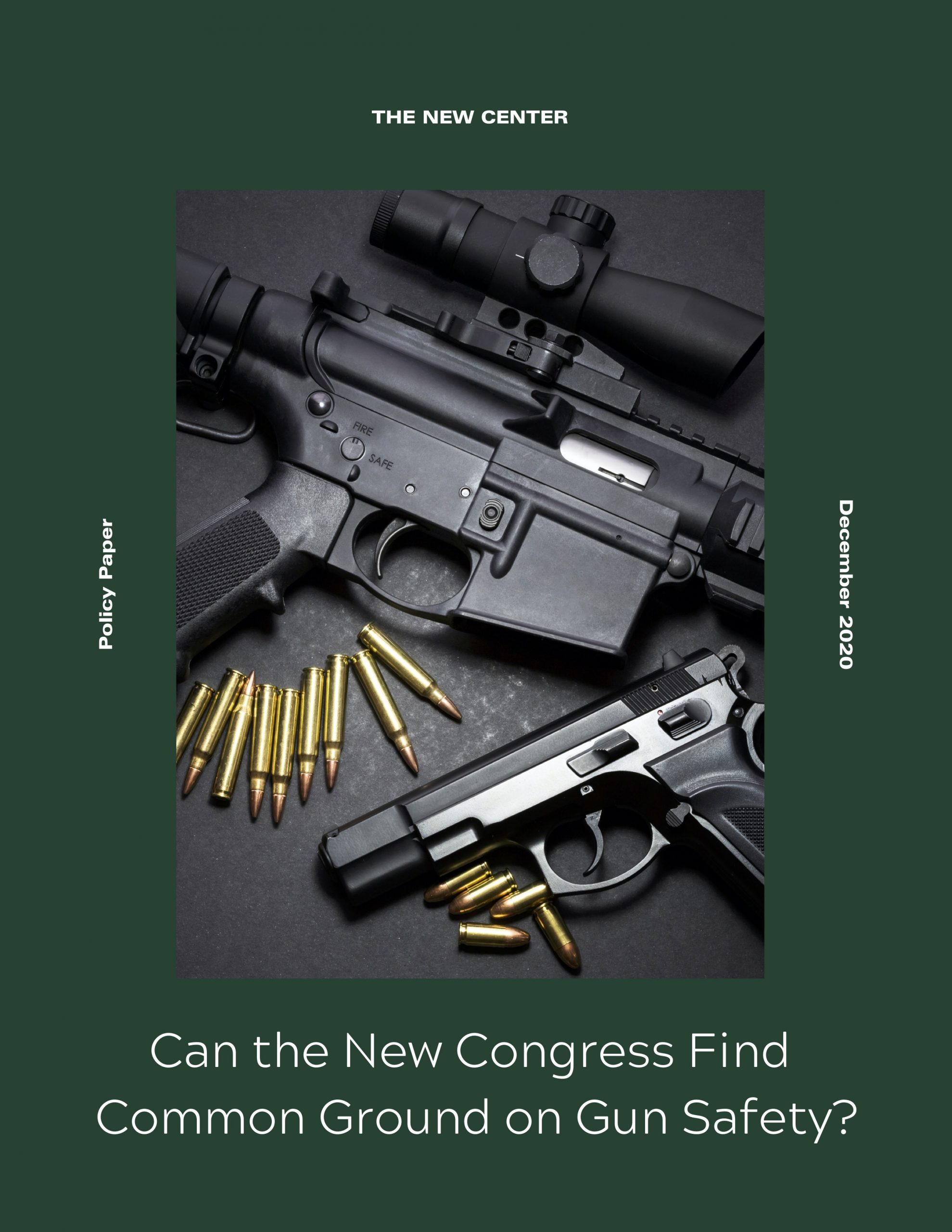 Facts At-A-Glance
13.7 million guns

were sold in the U.S. between March and June 2020, 3 million more than were sold in the same period the previous year.

Nearly 600 mass shootings

have occurred in the U.S. so far in 2020.

96% of public schools

in the U.S. perform regular active shooter and lockdown drills.
Download paper