Centering on Coronavirus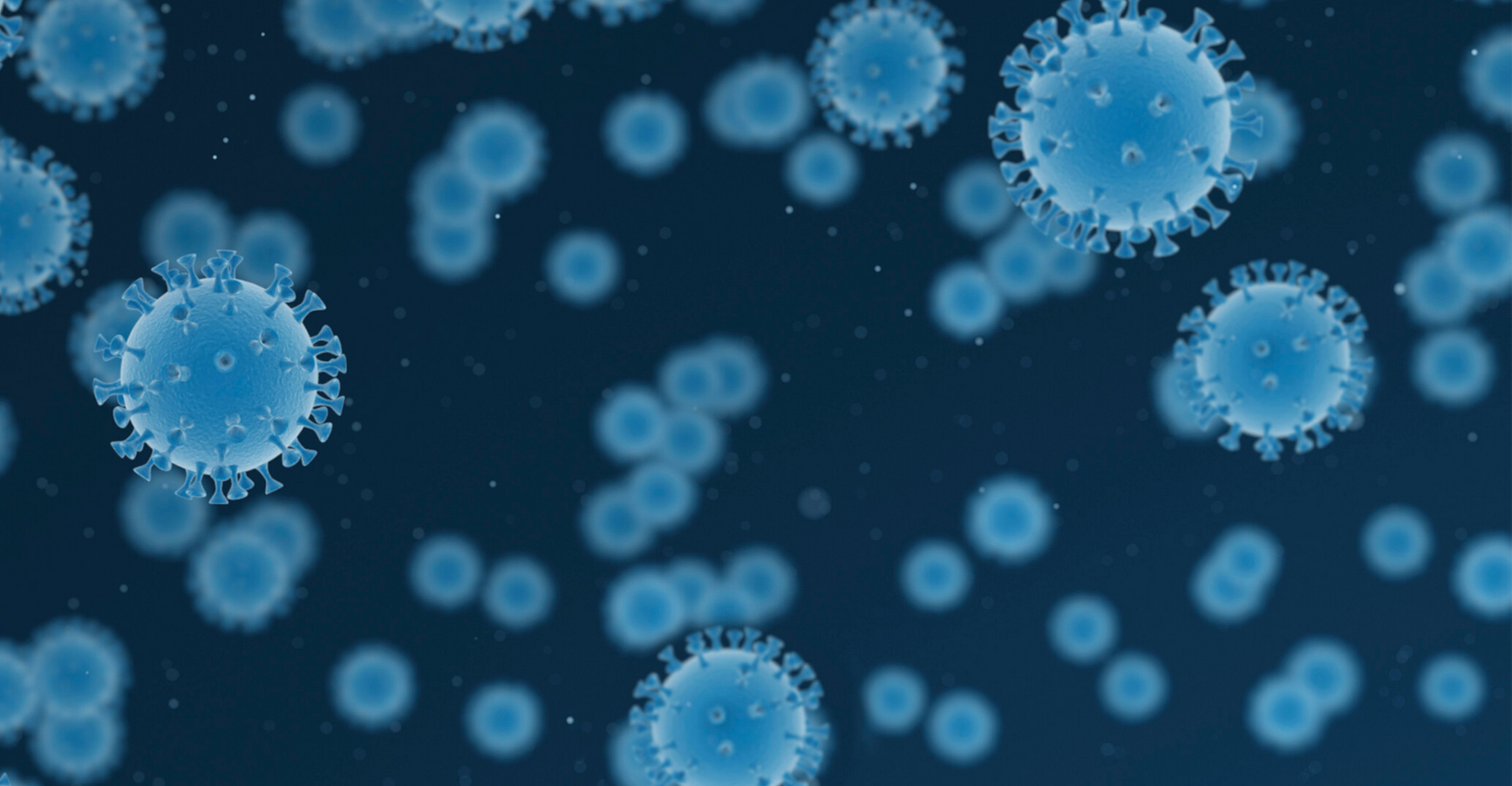 In March, we launched "Centering on Coronavirus," a new policy series from The New Center. Each week, we'll be releasing insights and analyses of how this disease is progressing, how it is impacting our health system, economy and workers, and the extraordinary human, policy, and technological resources that are being mobilized to fight it. We're mindful that everyone is overwhelmed with information about this subject, so "Centering on Coronavirus" will be focused on two angles in particular:
Context: Coronavirus-related news changes by the minute and the hour. We'll aim to provide big-picture context as to how many different small developments add up to a big insight worth sharing.
Clarity: Misinformation about the virus is rampant especially in the partisan echo chambers that have long allowed some to live in an alternate reality of their own making. "Centering on Coronavirus" will aim to provide a trusted and non-partisan source of insight and analysis.
"Vaccine Development" is focused on how the typical vaccine development process is being accelerated—technologically, bureaucratically, and financially—to meet this unprecedented challenge.
"Voting During a Pandemic" discusses the various implications of the coronavirus on our elections, how states have responded, and why a massive expansion of mail-in voting may be the only feasible way to conduct the November general election.
"The Ventilator Shortage" discusses the importance of ventilators in the fight against coronavirus, what is causing their current shortage, and how governments and the private sector are responding to it.
"The Gig Economy" discusses the importance of the gig economy and the unique challenges of nontraditional workers in the fight against coronavirus.
"Diagnostic and Antibody Testing" explores how the United States got behind the testing curve and how we might still be able to correct our course and move toward a safe reopening of our economy.
"Aiding Vulnerable Nonprofits" suggests one small tax change Congress could make in 2020 to provide an urgent cash infusion to nonprofits across America.
"Litigating a Pandemic" sheds light on where future legal action might emerge as all levels of society—from businesses, to states, to the federal government—gradually re-open in the wake of the COVID-19 pandemic.
"The Digital Divide" explores how we might close the gap in internet connectivity among American households at a time when affordable broadband access has never been more important for those working and learning from home.