Protecting America's Public Lands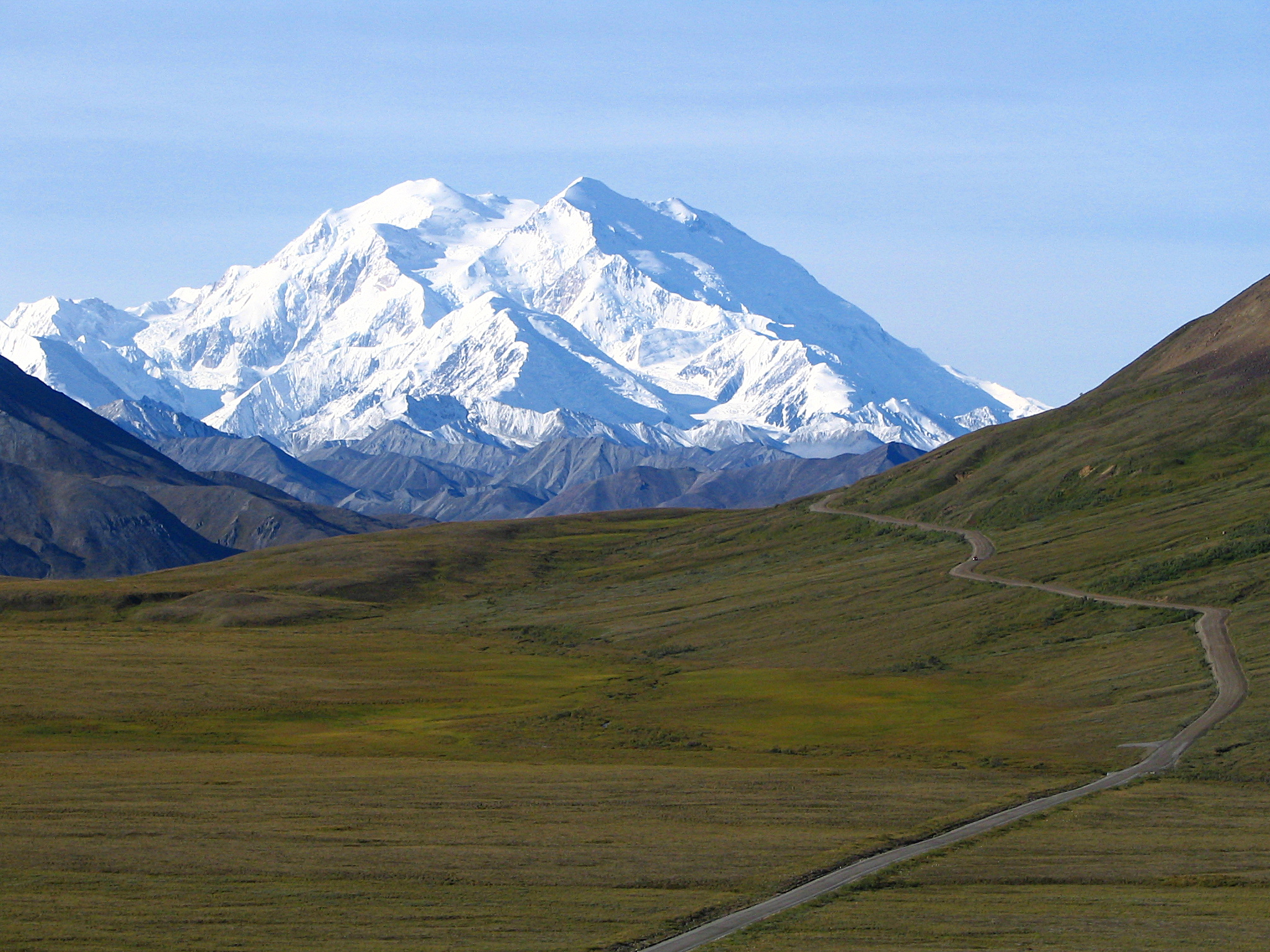 Today, federally protected land has grown to account for 640 million acres–or about 14% of the landmass of the entire country. And the love Americans have for public lands has grown with it.

A 2019 YouGov poll found that "90% of Americans considered the conservation and preservation of U.S. National Parks" very or somewhat important. This same poll found that 56% of Americans believed there should be even more protected land in the United States. Recreational visits are also at an all-time high; in 2018, there were over 318 million recreational visits to National Park Service (NPS) sites, the third-highest year behind 2016 and 2017.

Yet America's growing love for public lands isn't reflected in how we treat them.

Federal agencies that manage public lands are underfunded, companies extract valuable resources from public lands without fairly compensating American taxpayers, rampant wildfires pose a growing threat to our communities, and changes to long-standing legislation environmental policies could mean insufficient protection of public lands.

Safeguarding America's public lands is not, and should not be, a partisan issue. The New Center believes that if policymakers want to ensure public lands and the resources they hold are protected for generations to come, they can align behind the following solutions:

Increase funding for the National Park Service and Forest Service
Mitigate and prevent wildfires through public-private forest health partnerships
Provide a full accounting of National Environmental Protection Act's (NEPA) effects on project costs and delays before implementing changes
Increase federal onshore royalty rates for oil, gas, and coal; increase rental fees for resource extraction on public lands, and impose a federal royalty rate for hardrock locatable minerals
Click here to read the full "Protecting America's Public Lands" paper.