Publications
Shaping the Market to Create a Clean Energy Future
This paper explores the economic forces and incentives that created our fossil-based economy, and how we can harness those same forces to unleash the potential of cleaner energy and climate change mitigation technologies.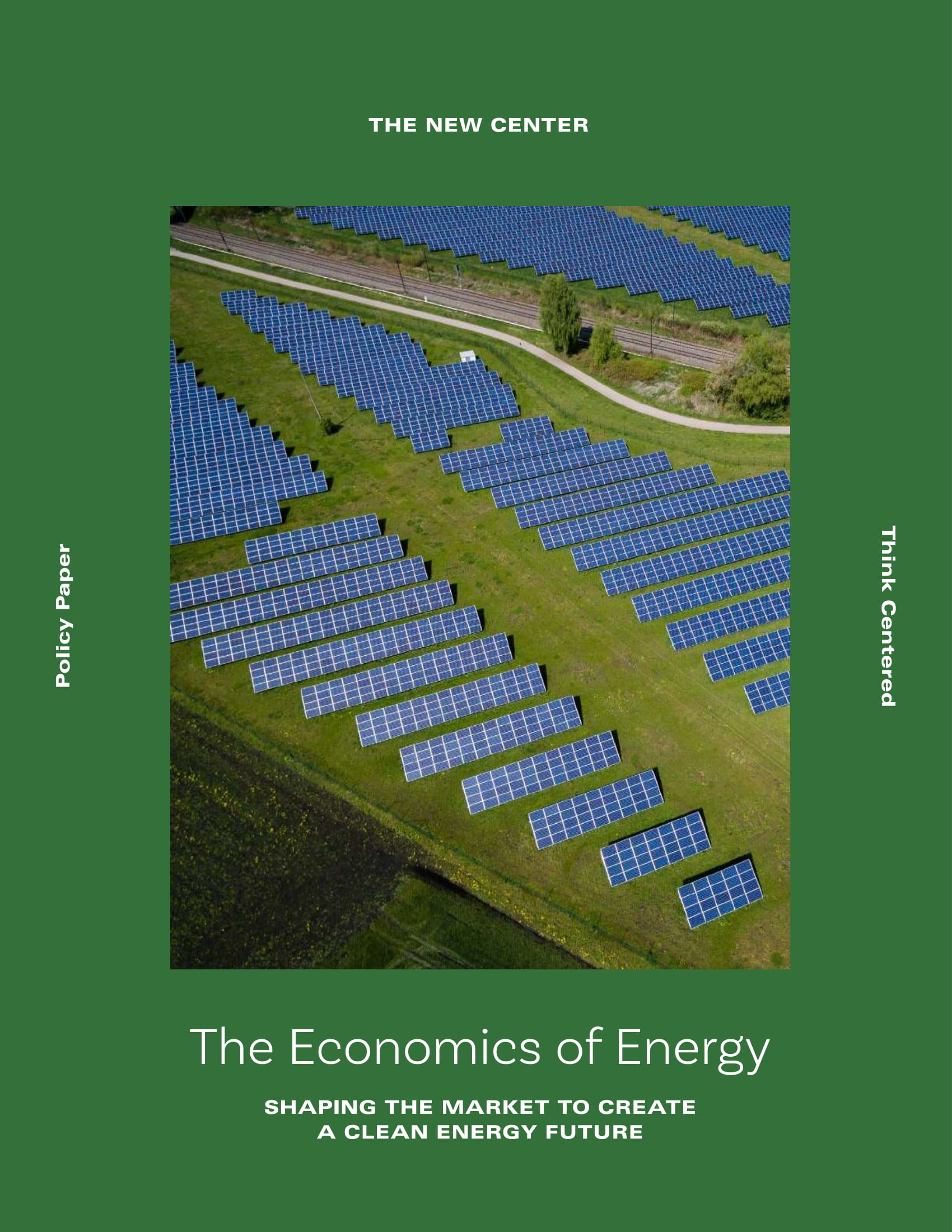 OVERVIEW
Our Solutions In Brief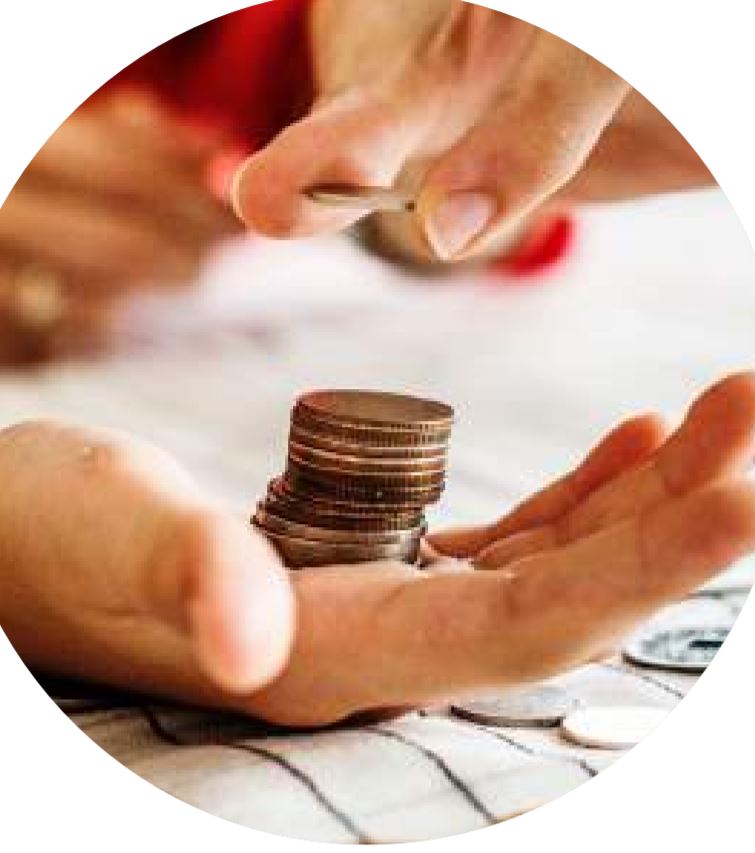 1.
Carbon Tax and Dividend
Washington could implement a revenue-neutral carbon tax that would signal to polluters that their emissions come with a price tag. To achieve revenue neutrality, Congress could distribute a dividend to American households and communities dependent on fossil fuels to offset rising prices associated with the tax. Alternatively, Congress could employ a tax shift and reduce certain federal taxes (i.e., income taxes, payroll taxes, etc.).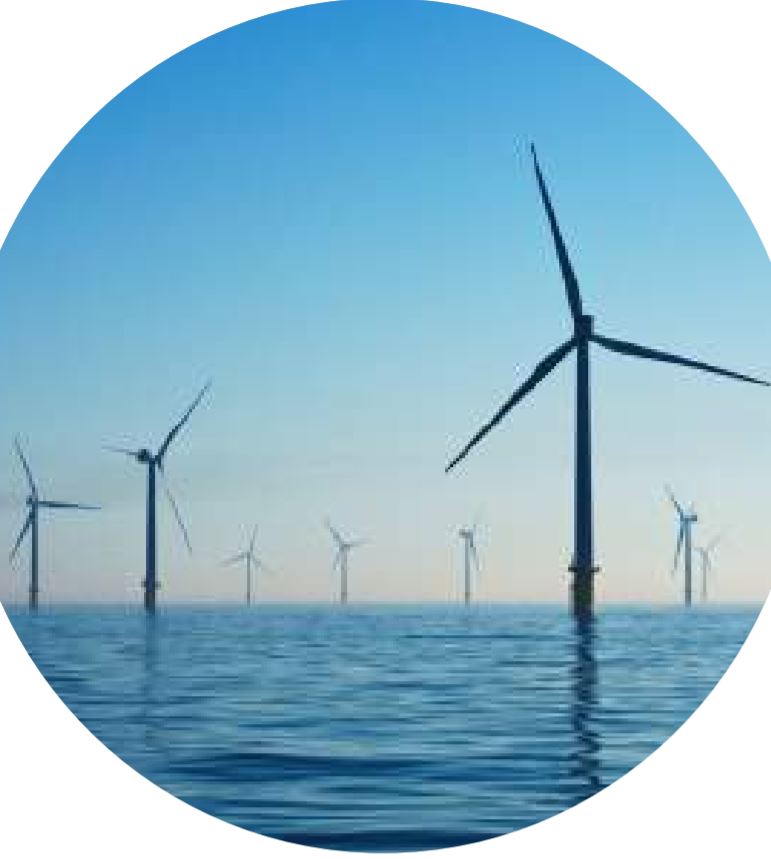 2.
Next Generation Clean Energy Tax Credits
Rather than prolonging or increasing tax credits that benefit only specific clean energy technologies like solar and wind, next-generation tax credits should be designed to favor promising, emerging technologies over maturing ones. By developing a system that awards tax credits based on whether they achieve a low-carbon power system, any clean energy technology that meets specific performance standards would be eligible to receive the credit.
Download paper
Facts At-A-Glance
17 of the 18 warmest years on record have occurred since the year 2001.

According to the National Aeronautics and Space Administration (NASA) and the National Oceanic and Atmospheric Administration (NOAA).

Every 100 Minutes

the equivalent of a football field's worth of land disappears from the Louisiana coast

$306 billion

cost of natural disasters in 2017

The fossil fuel industry employed 3.64 million Americans in 2015.

That same year, fossil fuels accounted for 81.5% of total U.S. energy consumption.

25 Times More

energy is used worldwide today than in 1800

$2.46 Trillion+

revenue amassed by the ten largest oil and gas companies in 2019
Download paper