Publications
Nuclear Power: Could a New Atomic Age Solve Climate Change?
It's time for an old energy innovation to become new again in America. An expansion of next-generation nuclear power may provide the best and most realistic path for America to protect our environment, expand our use of low-carbon energy, and sustain our economy in the years ahead.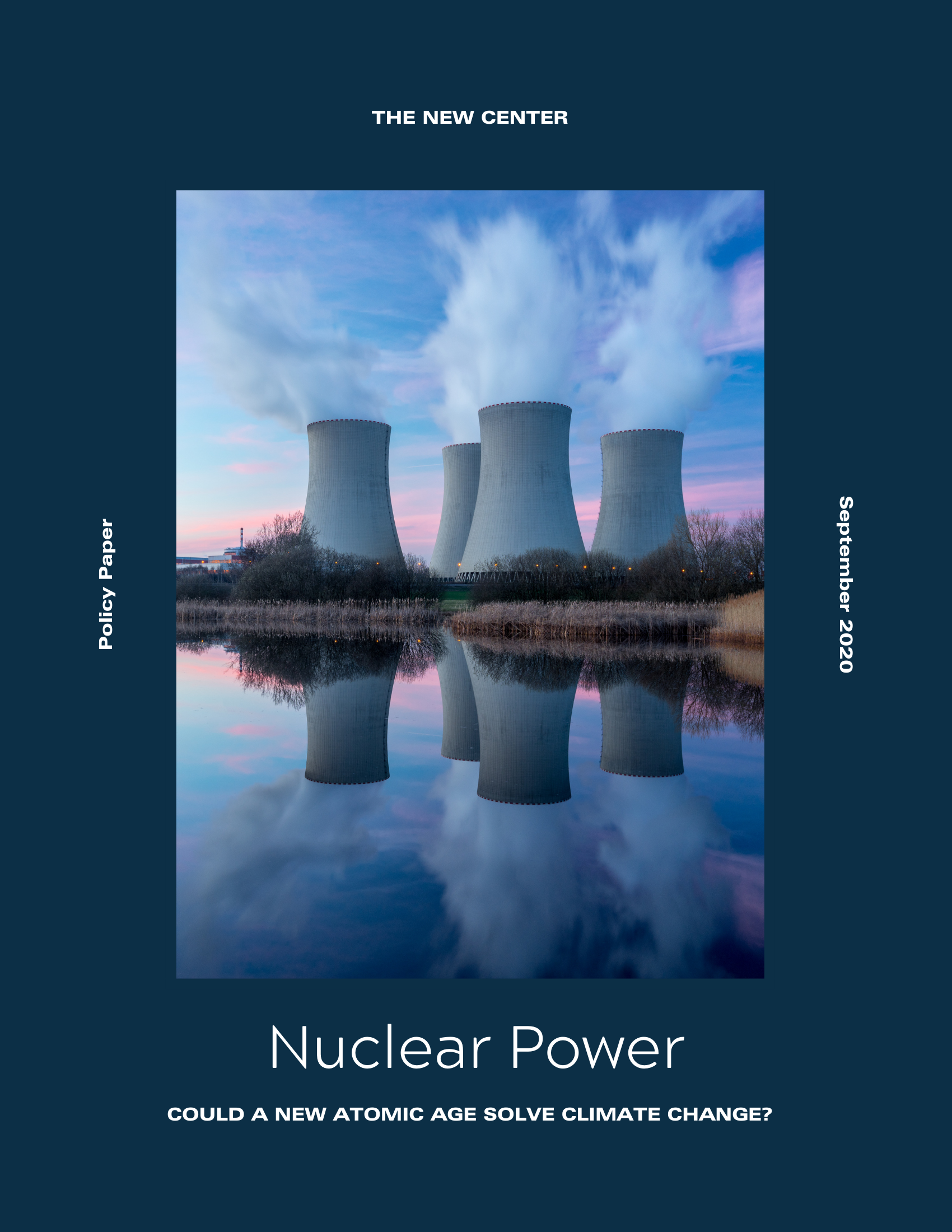 Facts At-A-Glance
According to the Union of Concerned Scientists,

Closing at-risk [nuclear] plants early could result in a cumulative 4 percent to 6 percent increase in U.S. power sector carbon emissions by 2035 from burning more natural gas and coal.

90,000 metric tons of high-level nuclear waste

are in need of a permanent disposal area.

49% of the American public

is in favor of nuclear energy, while 49% of Americans are opposed.
Download paper