Publications
The Biggest Risk of Mail-In Voting? Not Fraud, But Logistical Chaos
In the 2020 election, there are legitimate concerns that state election systems might not be equipped to handle the deluge of absentee ballots. This issue brief examines the various challenges state election boards will face this year and discusses one way the federal government could ease these burdens and ensure the American people have confidence in the integrity of our election.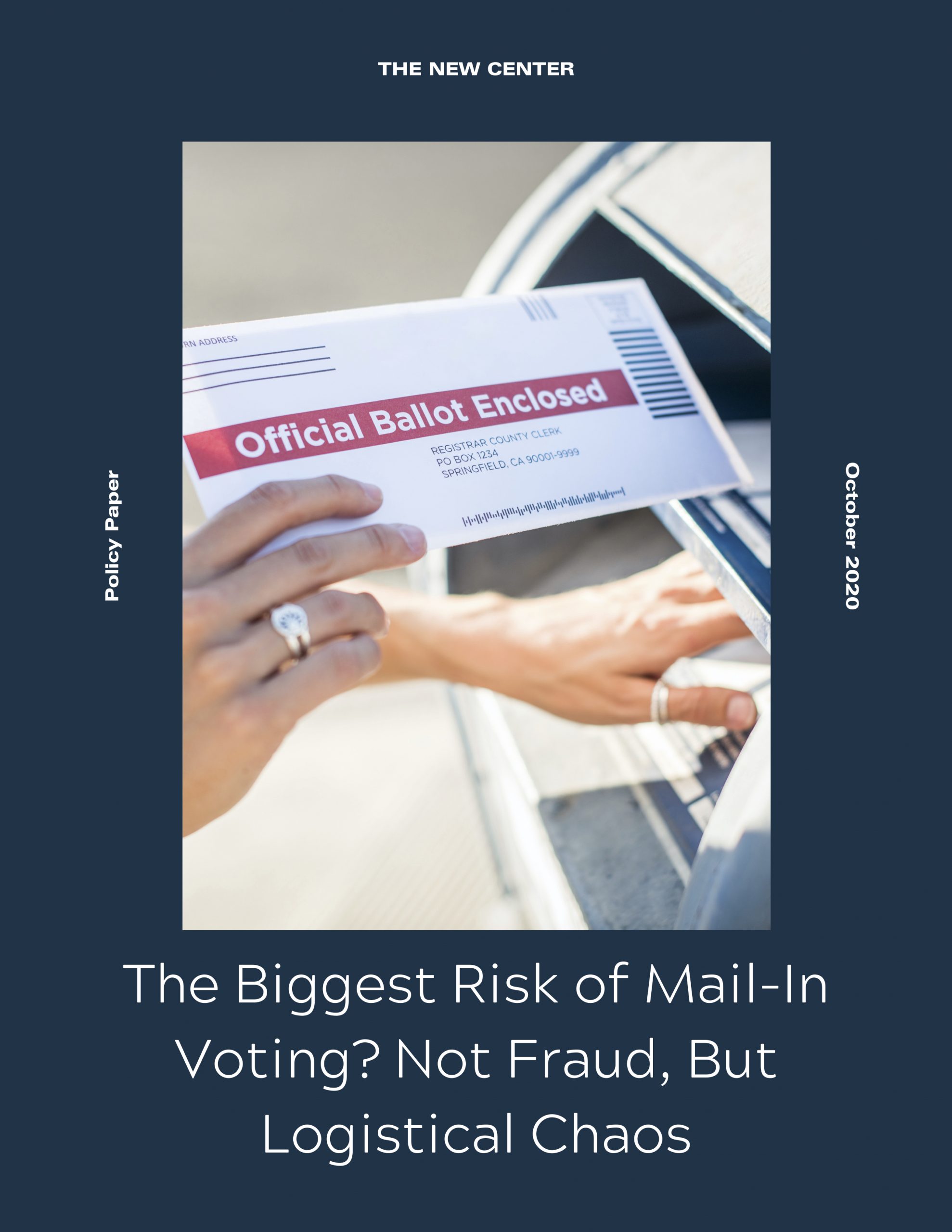 Facts At-A-Glance
It took nearly three weeks

for Pennsylvania to finish counting mail-in ballots in the 2020 primary.

In 31 states,

absentee ballot counting cannot legally begin until Election Day.

The meeting of the electors to cast a final vote

is set to occur over one month before inauguration day.
Download paper