Publications
How to End the Voting Wars
America is in the midst of a voting war. Mistrust in our elections—largely a recent phenomenon—is partly to blame. But to end this war, we need to shift away from partisan talking points and focus on which voting and election policies best balance the equally important imperatives of expanding voter access and enhancing the integrity of our electoral system.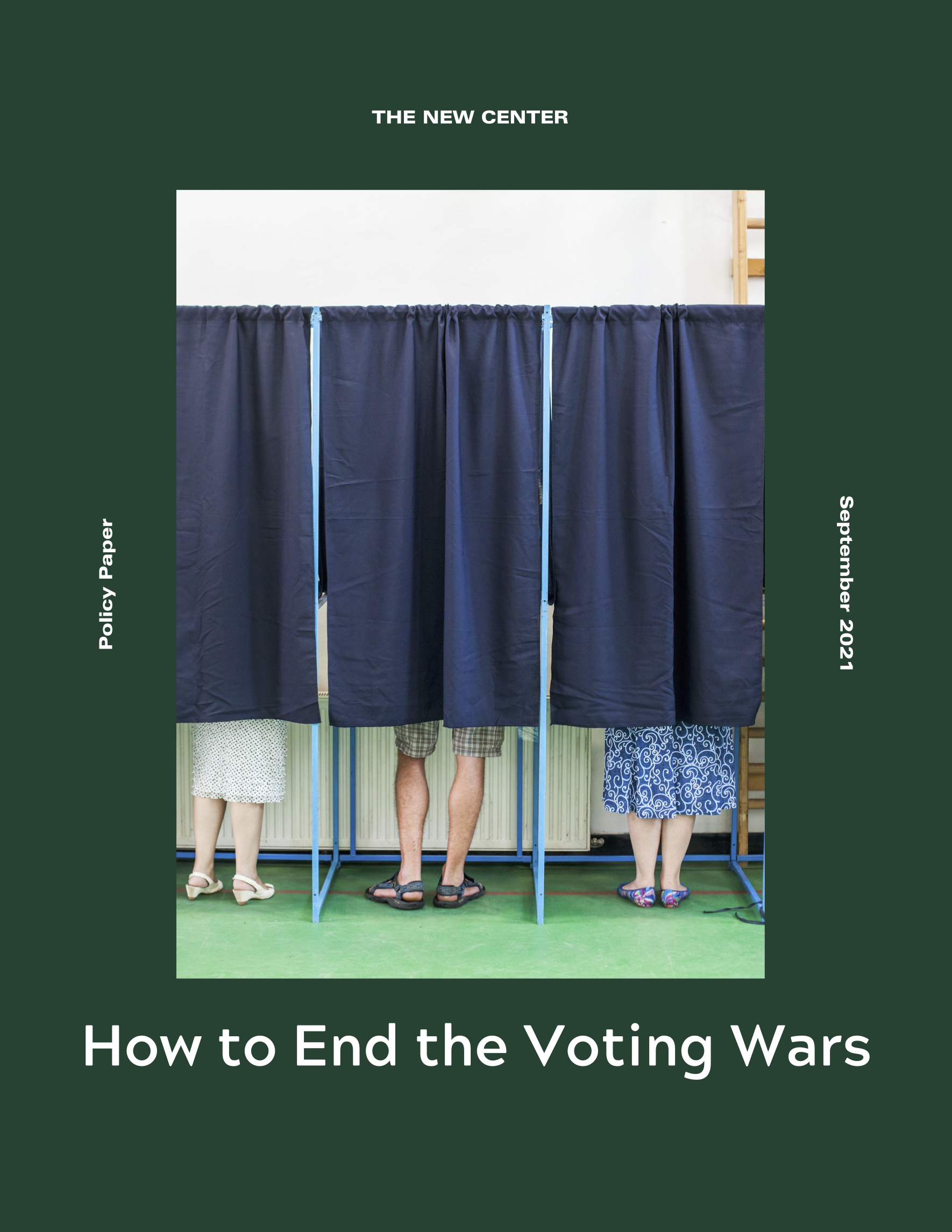 Facts At-A-Glance
of Republicans believe the 2020 election was stolen from Trump

At least 400 bills related to elections have been proposed by Republican state legislatures since the 2020 election

Over 60 lawsuits were filed by the Trump campaign alleging voter fraud in 2020. All of them were thrown out.
Download paper