Publications
Robocalls: Big Telecom's Big Problem
Robocalls cost us time and money, violate our privacy, and degrade trust in the communication and technology networks upon which we increasingly depend. Yet the current system for regulating them just doesn't work.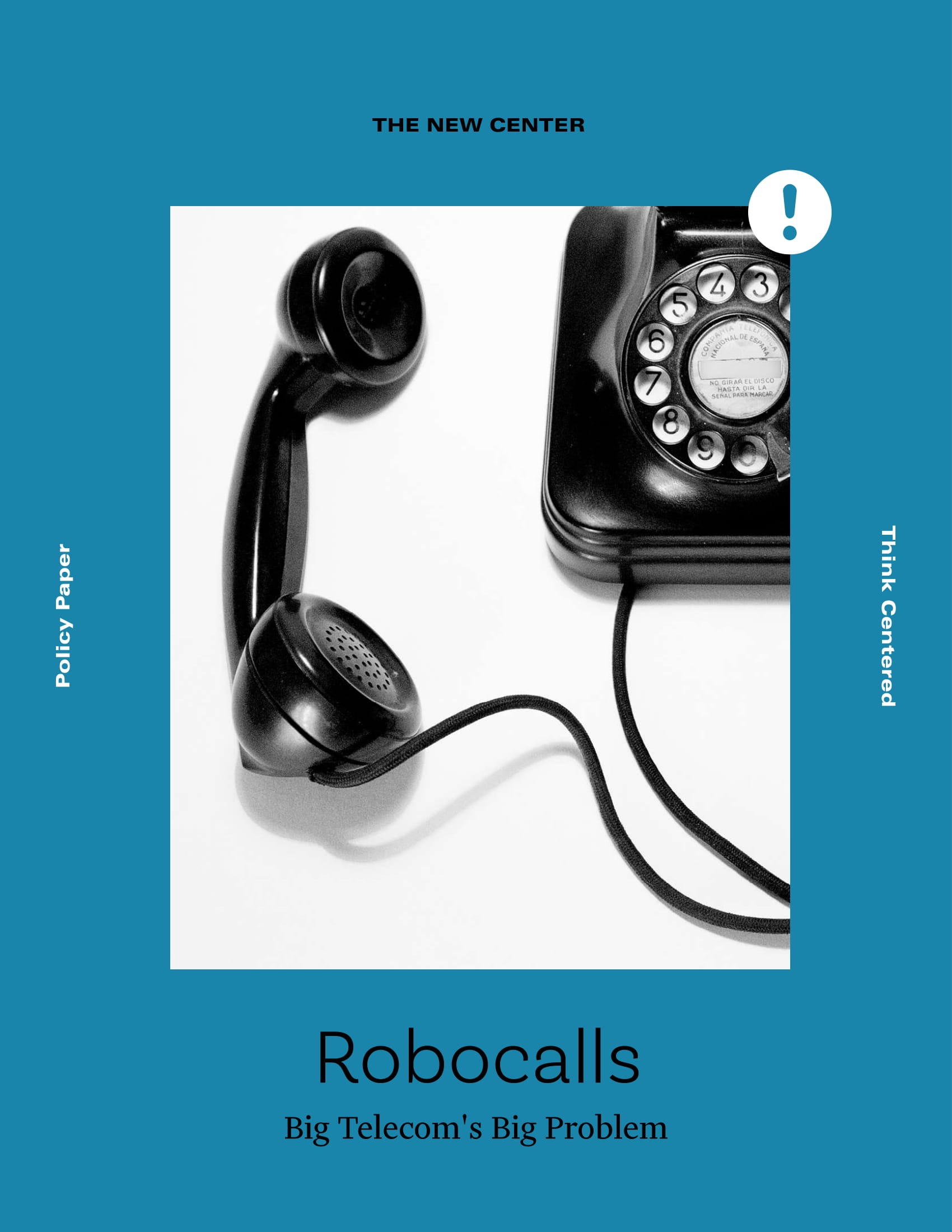 OVERVIEW
Our Solutions In Brief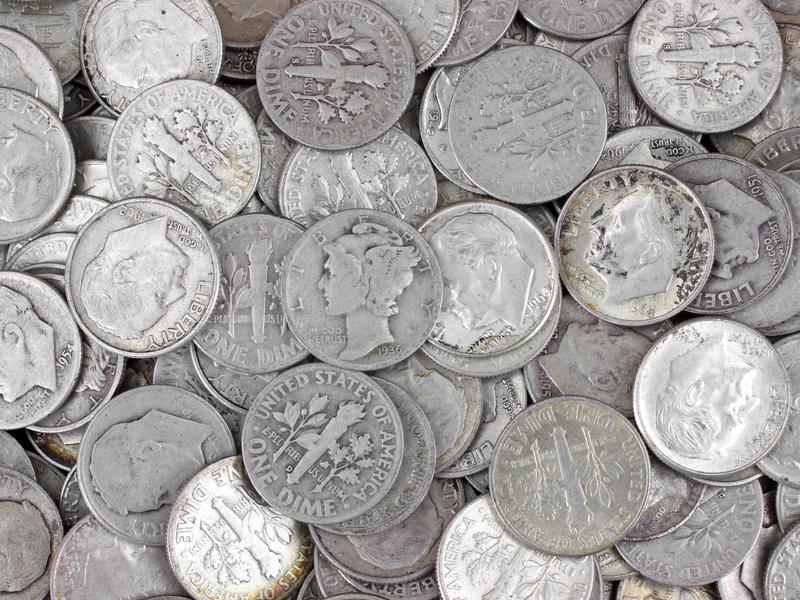 1.
A Dime for Every Robocall
To punish carriers who refuse to police robocalls, the FTC should simply request the name of the carrier on the device that was illegally called. It can then fine carriers—a dime per call—for each illegal call reported on their networks. Considering there were 48 billion illegal robocalls in 2018, carriers could face as much as $4.8 billion in fines if they fail to step up to the plate.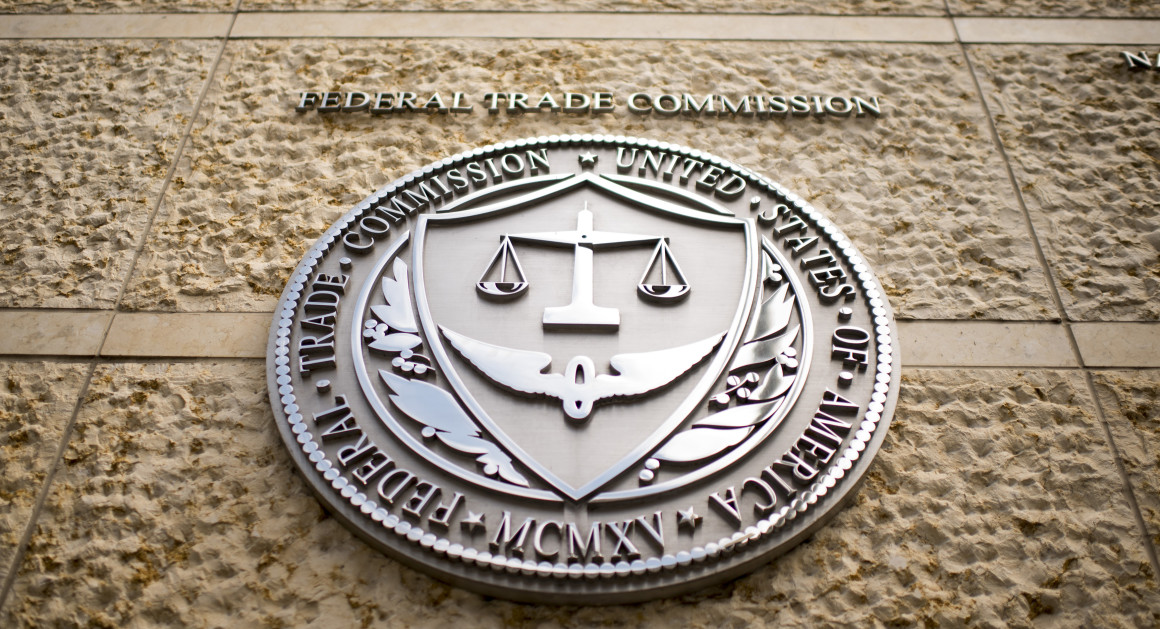 2.
Tougher Enforcement. Tougher Penalties. And Criminal Prosecutions.
Although carriers should be incentivized through fines, the responsibility to fight robocalls is not theirs alone. Government agencies must be tougher in cracking down on those responsible for illegal robocalls. Suggested changes include increasing fines, collecting fines more swiftly, and implementing criminal penalties on top of civil ones.
Download paper
Facts At-A-Glance
$9.5 billion

Cost of robocalls to U.S. consumers in 2017

80%

Of adults have recieved at least one unsolicited phone call from a telemarketer on their cell phones or smartphones

Over 14 Robocalls

Recieved by the average American in Dec. 2018
Download paper