Centering on Coronavirus Podcast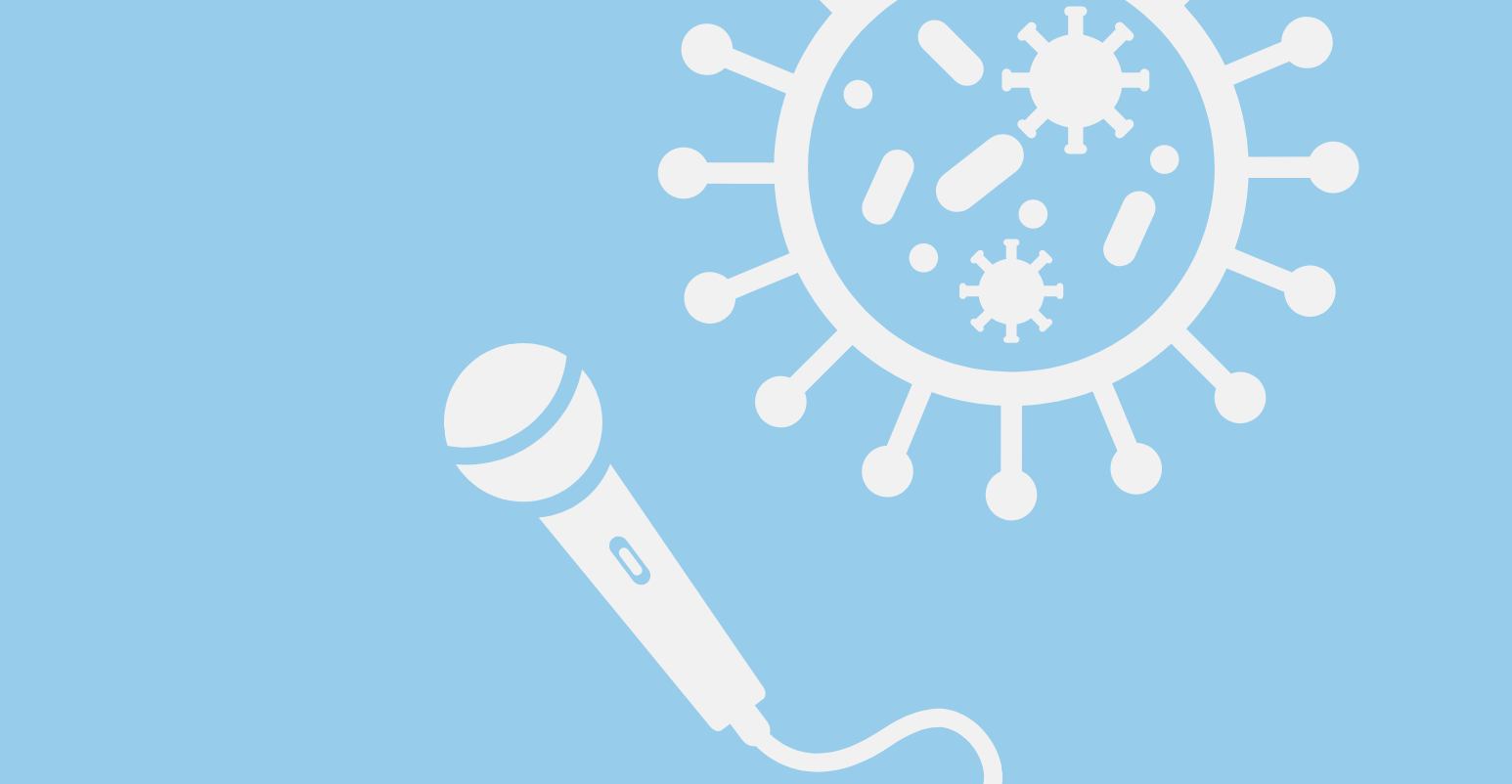 Since March, we have been releasing nonpartisan insights on the progression of COVID-19—and the extraordinary human, policy, and technological resources that are being mobilized to fight it—as part of our Centering on Coronavirus issue brief series. At the end of April, we launched the Centering on Coronavirus podcast to accompany it. Each week, we release succinct, illuminating conversations with experts addressing various facets of the crisis as well as people on the frontlines dealing with its fallout. All episodes are available below, with full interview transcripts linked in episode titles.
---
Millions of families lack reliable or affordable broadband internet access, which has made them even more economically and socially vulnerable than they were before the COVID-19 crisis. To learn more about the digital divide facing us in the wake of the pandemic, as well as how we can go about solving this issue, policy analyst Zane Heflin spoke with the Executive Director of the National Digital Inclusion Alliance, Angela Siefer.

Episode 4: Interview with Dr. Ashish Jha
Testing is a crucial component of any effective pandemic response plan, but the U.S. has faced some unique testing challenges with respect to both quantity and quality of COVID-19 tests. To learn more about the state of testing in the U.S. and our testing goals moving forward, as well as some effective strategies for meeting those goals, policy analyst Julia Baumel spoke with the director of the Harvard Global Health Institute, Dr. Ashish Jha.
To protect public health and still maintain participation in our democracy, many of us may find ourselves voting by mail this November. Julia Baumel spoke with a panel of election and voting experts to understand what voters can expect this Election Day.

Episode 2: Interview with Greg Burel
Policy analyst Aleksandra Srdanovic interviewed Greg Burel, the former Director of the Division of the Strategic National Stockpile, to discuss the important role played by our national stockpile and how prior preparation is integral to the success of our national crisis response.
Twenty-two million people filed for unemployment in April, and many of them are gig workers who had never before been eligible for these benefits. Policy analyst Olive Morris spoke with a member of the nontraditional workforce, a restaurant worker named Katherine from central Georgia, to discuss the financial and employment hardships brought on by coronavirus.