Americans Want Failing Schools to Get Back to Basics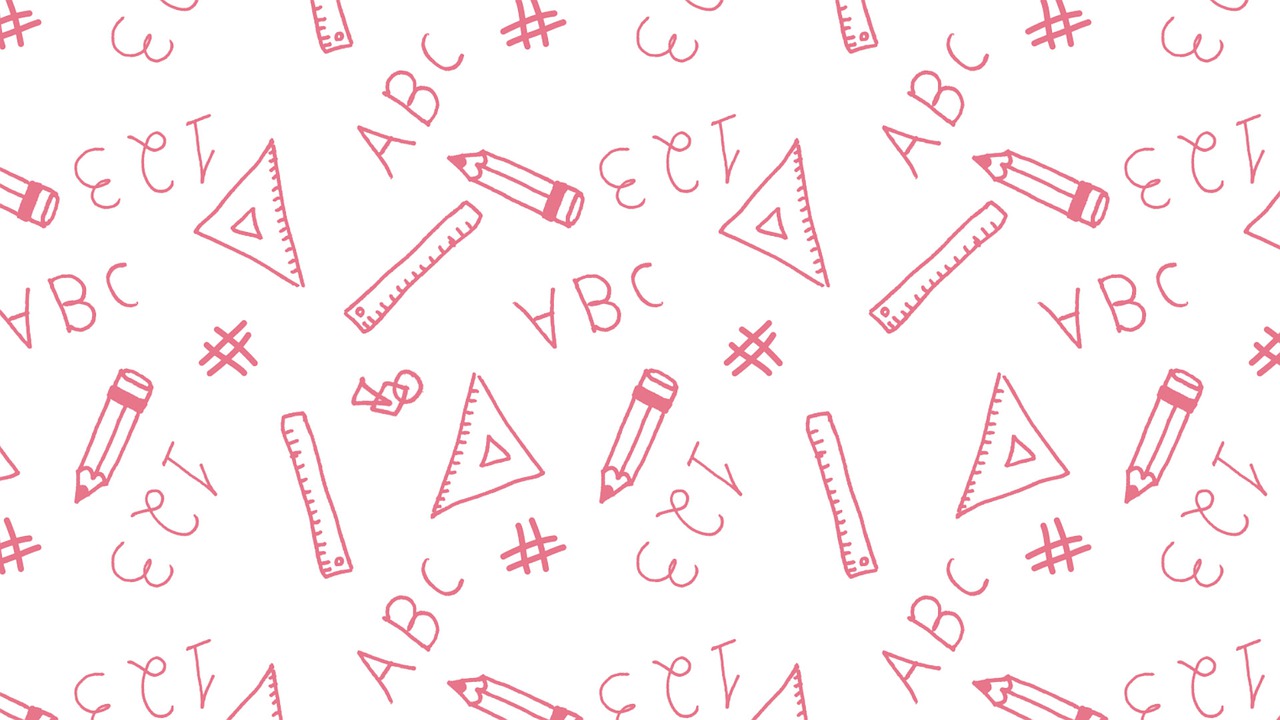 Earlier this month, the first national standardized test results since the onset of the Covid pandemic were released. They were troubling. The National Assessment of Educational Progress (NAEP) — commonly known as the Nation's Report Card — confirmed that students fell behind during the pandemic, with the lowest scores in two decades.
This was the first time in NAEP's history that math scores declined compared to the previous test, and it was the largest decline in reading scores in over 30 years. While scores were down across the board, they were particularly poor for students of color. The gap between white and Black students was 33 points, the largest disparity since the 1978 assessment. This was a significant step backwards in closing the racial achievement gap, which had been steadily shrinking for the last 15 years. Though unfortunate, these results were foreseeable as urban schools —which have higher rates of low-income and minority students — stayed remote longer than other schools, exacerbating learning loss.
Even before the pandemic, American schools were struggling. In the 2018 Programme for International Student Assessment (PISA) exam, which tests high school students in developed nations, the U.S. scored below average in math, ranking 31st of 78 countries. Failing to even make the top ten, the U.S. ranked 13th in reading and 18th in science. Further, China ranked first place in all three PISA subjects.
It's no surprise, then, that Americans believe schools are failing to educate students. Just two percent of respondents gave public schools an "A" grading in an August 2022 Education Next poll, and only 20% gave them a "B", whereas 27% gave them a "D" or an "F." Likewise, a Gallup poll from earlier this year found that 69% of Americans were somewhat or very dissatisfied with the education system, the highest level since Gallup started asking in 2001.
A spate of recent polls – and elections – reveal that voters have some clear preferences for how they'd like government and school leaders to fix our education problems.
Get Politics Out of Schools

:

In a May

poll

commissioned by the American Federation of Teachers (AFT), the nation's second largest teachers' union, voters said the number one problem in schools was that "education has become too politicized, with 81% of respondents calling it a very or fairly big problem. The plurality (36%) blamed both parties equally for politicization.

Make Sure Kids Can Read, Write, and Do Math:

The AFT survey tested hypothetical messaging from both Democratic and Republican candidates. For the Democratic candidate, the most popular stance was to expand literacy and reading programs for struggling students, with 79% of respondents saying they would be more likely to vote for that candidate. The most popular Republican stance was that schools should focus less on teaching about race and more on core academic subjects like math and reading, with 56% of respondents more likely to vote for that candidate.

Focus on Covid Learning Loss:

In a June

poll

by Democrats for Education Reform, voters overwhelmingly agreed that addressing Covid learning loss should be a top priority, but that neither party was taking it seriously. In two separate questions, a majority (54%) of respondents felt that Democrats were more focused on race and gender curricula than learning loss recovery, and a plurality (48%) said the same for Republicans. And 60% of respondents agreed Democrats were more concerned with student loan forgiveness than learning loss. The survey also found that investing in one-on-one and group tutoring was the most popular approach to Covid recovery.

Reward and Encourage Excellence:

An August

poll

by Education Next found majorities of both Republicans and Democrats supported

specialized high schools

for advanced students, which some districts have redesigned in the name of enhancing racial equity. Respondents also overwhelmingly (72%) supported annual standardized tests (which were paused under Covid but have since resumed), and 65% prioritized academic gains over social and emotional learning.

Get Back to In-Person Learning:

In March 2021, just a year into the pandemic, a

Gallup poll

found that 79% of parents—including 62% of Democratic parents— supported in-person schooling. In the more recent Education Next survey, 64% of parents were willing to let their child take at least one course online, but respondents wanted to require the majority of classes to be taken in-person.

Restore Civics Education:

A September

survey

by the Annenberg Public Policy Center found that less than half (47%) of U.S. adults could name all three branches of the federal government. A quarter of respondents could not name any branches. This shouldn't be a surprise, as only

seven

states require a year-long civics course in high school and 13 states do not require stand-alone civics instruction at all. According to Annenberg, people who took a civics class scored better on the survey, indicating these courses empower students to better participate in democracy.
Voters are hardly in universal agreement about what needs to be done to fix our schools. Unsurprisingly, many disagree as to what it actually means to "get politics out of schools." The Education Next poll found 35% of the public wanted more emphasis on the teaching of "slavery, racism, and other challenges faced by Black people in the United States," whereas 25% wanted less emphasis. A plurality of respondents (39%) wanted to keep it the same. The AFT survey found similar results on the teaching of race, and that 43% wanted less emphasis on teaching gender and sexuality, while 21% wanted more emphasis and 36% wanted the same or were unsure. These are polarizing issues, but Americans of all stripes agree: students must master the basics before they can wade into more complex subjects like race.
Voters also seem to agree that many schools have lost sight of their core missions: teaching children how to learn, maximize their individual talents, and prepare them for a meaningful career. As students head back to school this month, the message is clear: voters want elected officials, education administrators, and teachers to get back to teaching the basics, instead of fighting over politics.