The Center Comes to Life in Congress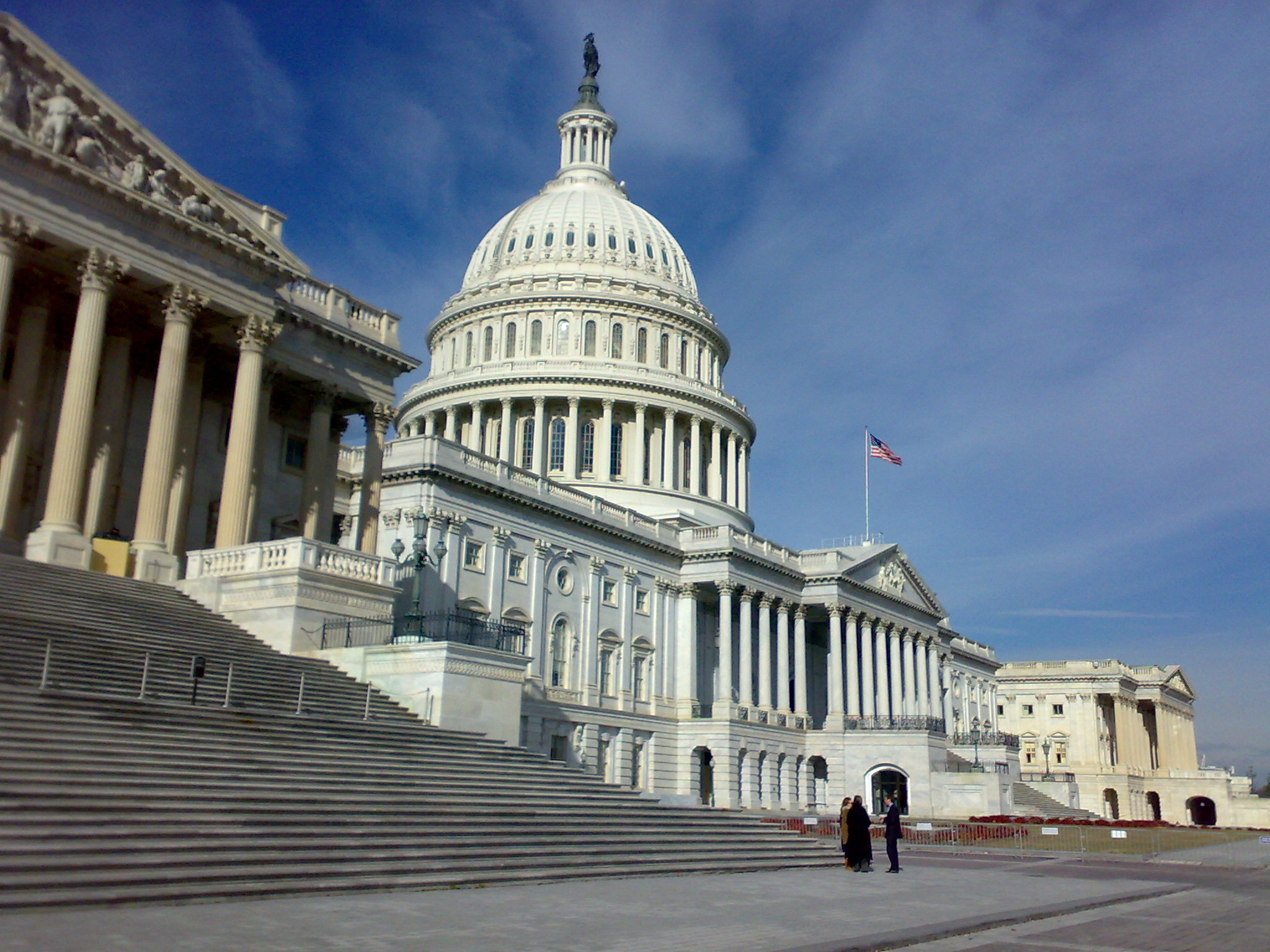 The American public is clear on what it wants from its elected officials: in a recent poll conducted by George Washington University, 79% of Americans said they "prefer politicians who compromise and get things done rather than standing on principle and not acting."
Specifically, in this moment, Americans are eager for Congress to find the common ground necessary to pass another COVID-19 relief bill. According to an August NPR/Ipsos poll, 65% of respondents were in favor of a new package that would include another round of stimulus checks, and 63% were in favor of renewing the extended unemployment benefits program.
On Tuesday, the House Problem Solvers Caucus—a bloc of 25 Democrats and 25 Republicans committed to finding bipartisan policy solutions—answered this call for compromise with a COVID-19 relief policy framework entitled "March for Common Ground." The proposal bridged the divide on some of the thorniest issues that had been dividing the two parties including aid for small businesses, states and localities, COVID testing, and election security.
At $1.52 trillion, this relief package strikes a balance between the $3 trillion Democratic proposal passed in the House and the $650 billion "skinny" relief bill that Republicans had been debating. This breakthrough is an encouraging testament to the fact that bipartisanship is alive and well—even in an era of intense polarization.
However, following a conference call with House Speaker Nancy Pelosi (D-Calif.) just a few hours after the proposal's release, eight House Democratic committee chairs released a joint statement dismissing the bill as one that "falls short of what is needed to save lives and boost the economy." Understandably, this election-year politicking frustrated the Problem Solvers.
Rep. Kendra Horn (D-Okla.) called it "unacceptable that congressional leadership is not at the table when businesses are closing, Americans are out of work, and families need help." Similarly, Rep. Abigail Spanberger (D-Va.) remarked, "my conviction is to actually do my goddamn job and come up with a solution for the American people."
They're right to be unhappy, and they are speaking for the vast majority of the country. The American public could not be clearer about what it wants from its leaders during this economic and public health crisis. Hopefully, House and Senate leadership will recognize this before it's too late and get moving on a bipartisan relief bill that looks something like what the Problem Solvers proposed.