Is the Political Center Waking Up From its Slumber?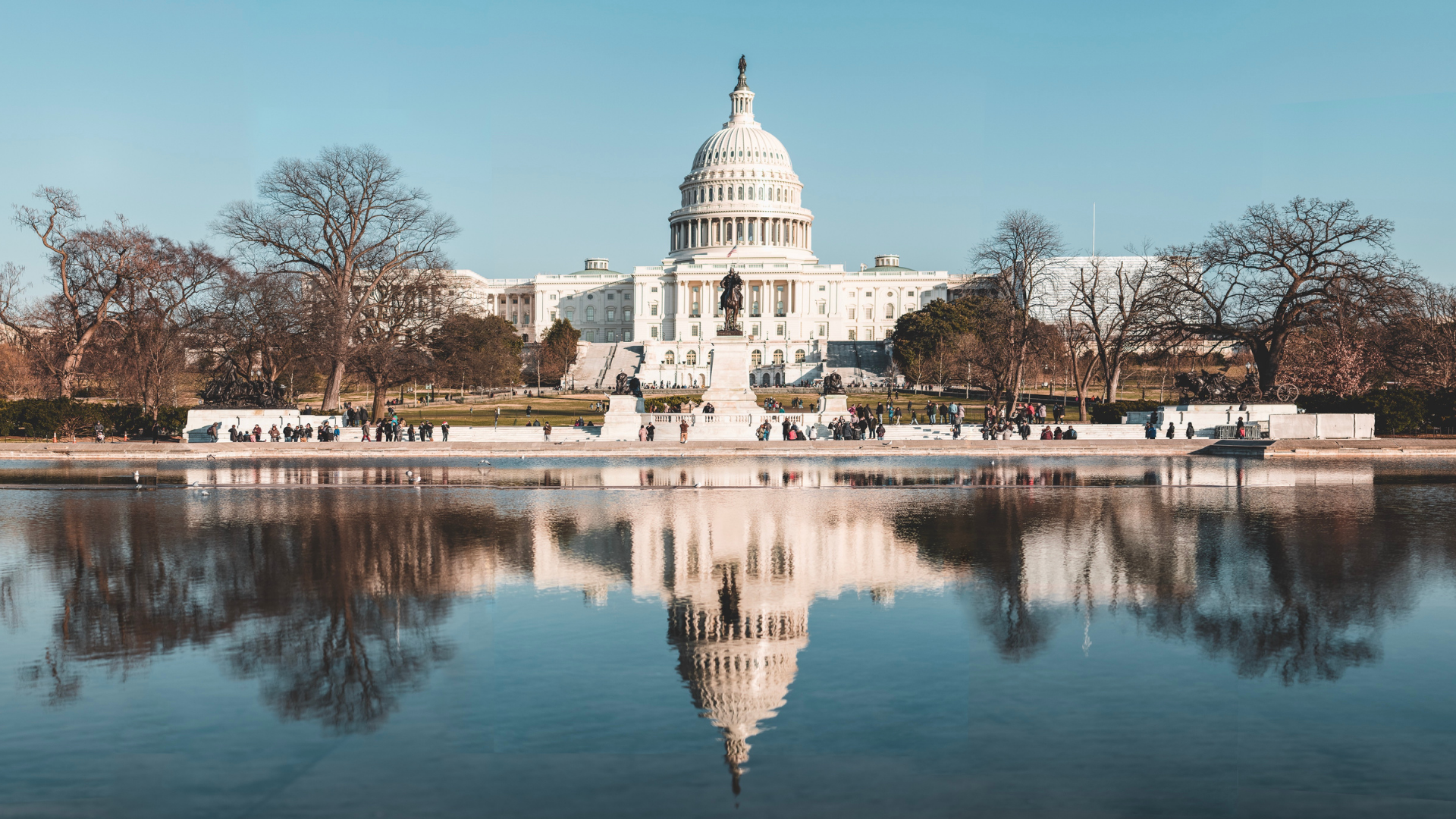 In the wake of controversial Supreme Court decisions and a spate of recent polls showing Americans are more pessimistic about the future and less trustful of all our major institutions, there's plenty of evidence to suggest Americans are drifting apart. But there are also some hopeful signs that the political center could be ripe for a resurgence in America. Here are just a few:
Congress has gotten a lot more done than you might think. In the wake of the horrific mass shootings in Uvalde, Buffalo, and elsewhere, many Americans likely expected Washington to once again do nothing. But the Bipartisan Safer Communities Act—which included gun safety, mental health, and school safety provisions—became law one month after the Uvalde shooting, passing with the support of 14 House and 15 Senate Republicans along with unanimous Democratic support. It was the most significant federal gun safety legislation since the passage of the 1994 Assault Weapons ban. The 2021-2022 Congress has also seen the bipartisan passage of the Infrastructure and Jobs Act, the largest federal infrastructure investment in over sixty years. Other bills such as the Ending Forced Arbitration of Sexual Assault and Sexual Harassment Act, the Postal Service Reform Act, and the Juneteenth National Independence Day Act, all passed with the support of at least 100 House Republicans and over 200 Democrats. While Congress has notably deadlocked on some of the toughest issues, almost 95% of the bills passed in 2022 have received bipartisan support. This suggests, even in this era of polarization, members of Congress recognize the public's desire to see leaders come to the center to make deals.


The share of independents has been growing. Prior to 2011, the share of political Independents had never reached 40%. However, since then, the share of independents has stayed above at least 40%, except during presidential election years 2016 and 2020. This figure reached a high of 50% at the start of Biden's presidency in January 2021. According to a Gallup poll conducted in June 2022, 43% of voters consider themselves Independents, while 27% identify as Republicans and another 27% as Democrats.


Americans have had it with the extremes. According to Pew Research Center, voters did not rank political polarization as a top concern prior to the past two presidential elections. Yet, in 2022, they listed it as a top-three concern. In a June 2022 Ipsos poll, 62% of respondents said we need to actively reduce polarization in the country, compared to 9% who thought that we should just "let things be."


Consequently, more and more Americans want their leaders to move to the center. According to a May 2022 Harvard-Harris poll, 67% of Americans would prefer that President Biden move to the center on key issues. When surveyed in the fall of 2020, just before the election, overwhelming majorities of both Biden (86%) and Trump (89%) supporters told Pew Research Center they believed their preferred candidate should address the needs of all Americans, "even if that meant disappointing some of his supporters." This past month, 60% of voters said that if there were to be a rematch between Trump and Biden in the 2024 election, they would consider voting for an independent centrist candidate.
Despite these green shoots of progress, the center hasn't yet coalesced into a coherent political force. The loudest, angriest, and most ideological voices may be smaller in number, but they're much better organized and have much more agreement on what they do or don't want from Washington.
Still, it's clear that if one of the parties—or even a new party—can develop an agenda that resonates with the vast political center, they'll find an eager audience for it.