The New Center Releases Poll Defining Political Center in America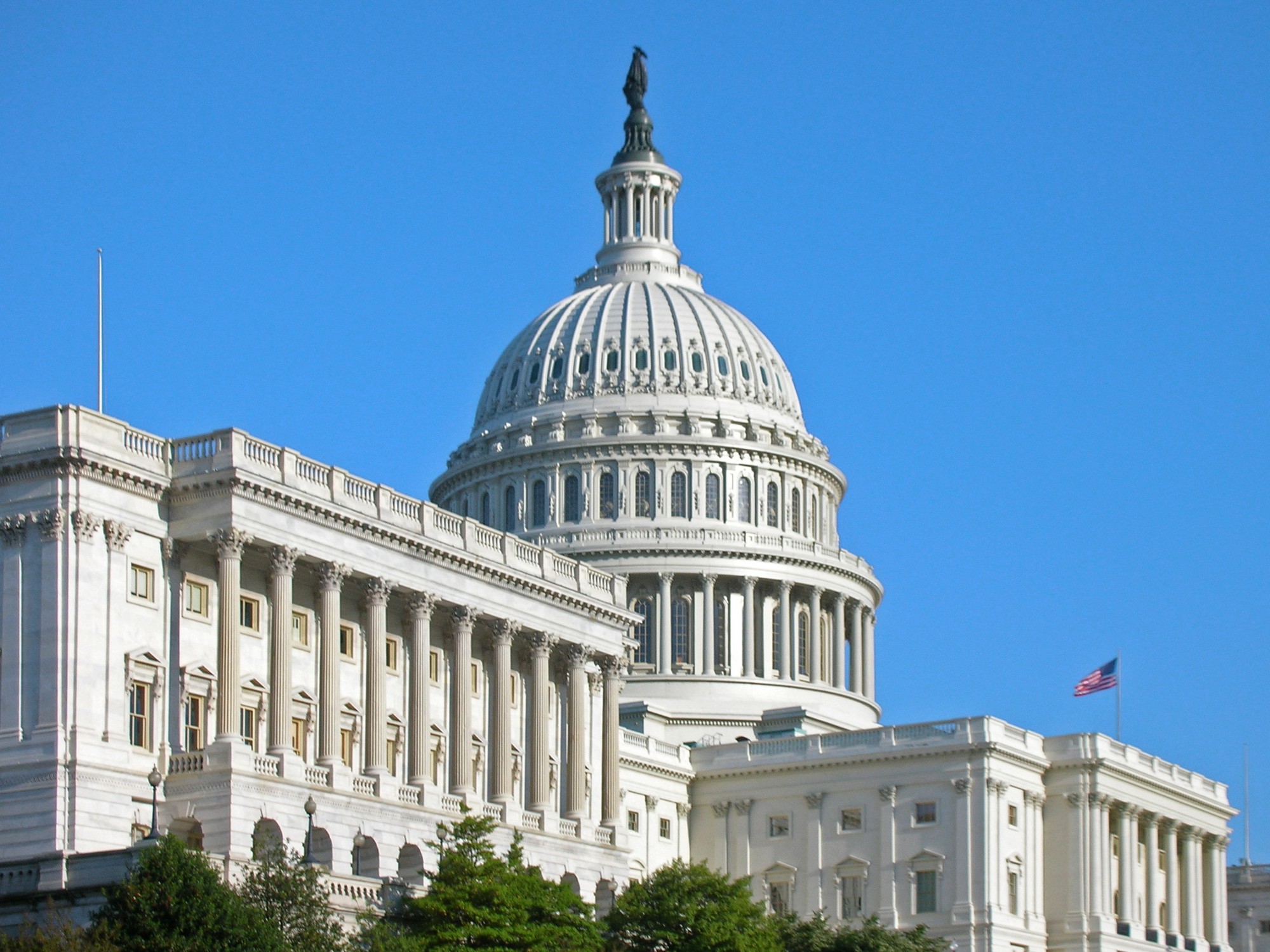 In an effort to define where the center is on key values and policy issues, The New Center recently conducted a nationwide poll. Our findings were first reported in Bill Galston's December 3rd, 2019 Wall Street Journal column, "Polarized America Still Has a Big Middle." You can review the full poll findings in the presentation below.
The New Center poll was part of a Harvard CAPS/Harris Poll conducted online within the United States among a representative sample of 1,859 registered voters between November 27-29 by The Harris Poll. Results were weighted for age within gender, region, race/ethnicity, marital status, household size, income, employment, education, political party, and political ideology where necessary to align them with their actual proportions in the population. Propensity score weighting was also used to adjust for respondents' propensity to be online. The sampling margin of error of this poll is plus or minus 2 percentage points. For more information visit: www.harvardharrispoll.com.