Breaking Down Elizabeth Warren's Plan to Break Up Big Tech Companies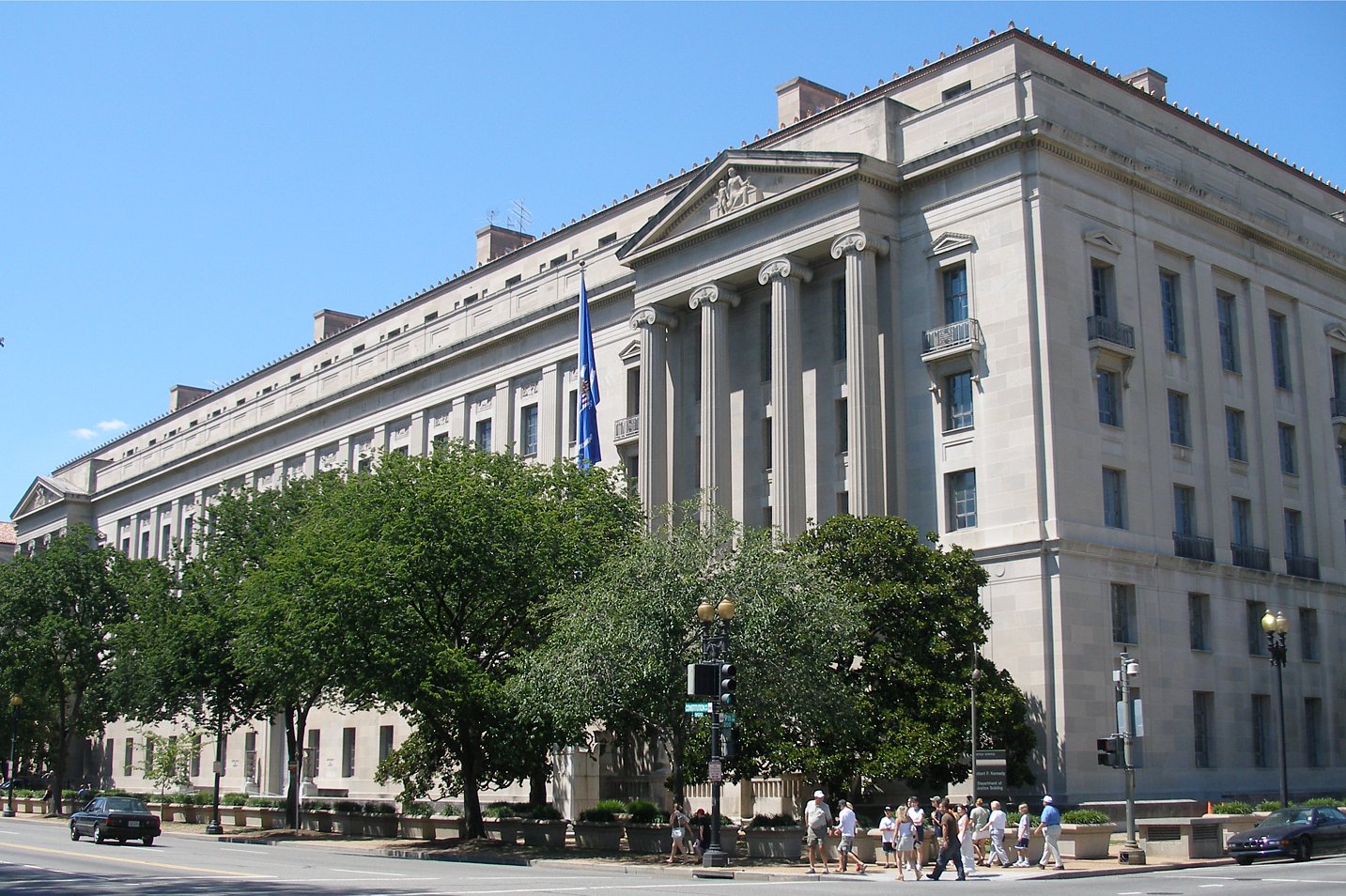 Today, Senator Elizabeth Warren (D-MA) released a proposal to break up America's largest tech companies. In a post on Medium, Senator Warren argues that Facebook, Google, and Amazon are so big – and so harmful to open competition in the tech sector – that the only solution is to break up parts of their business into smaller components.
This comes on the heels of The New Center releasing our paper late last year on how to deal with the challenges of Big Tech in which we highlighted:
One out of every two dollars spent online goes through Amazon
92% of internet search is controlled by Google.
94% of social media users have an account with Facebook or a company owned by Facebook.
Facebook and Google collect 63% of all online advertising revenue
We focused in our paper on urgent actions that must be taken to protect our privacy and public discourse.
The Warren proposal goes much further and actually suggests breaking up the companies in a two-step approach:
First, Warren proposes to designate companies "that offer to the public an online marketplace, an exchange, or a platform for connecting third parties" and that make $25 billion or more in annual global revenue as 'platform utilities'. Under Warren's proposal, companies that are platform utilities would be barred from owning both the platform and any products that appear on it. In practice this would mean Google Search would need to be spun off from the rest of Alphabet, because Alphabet, its companies, and its services appear as search results on Google.com. Amazon would be restricted from owning both Amazon.com and its line of Amazon Basics products that are sold on Amazon.com. The idea is to prevent Google, Amazon, and others from gaining unfair competitive advantages by altering search results on their platforms to promote their own products.
Warren says platform companies both large and small would also need to meet fairness and non-discrimination standards in dealings with their users and would be prohibited from transferring or sharing their users' data with third parties. Smaller companies would not be required to separate their platforms from the rest of their business.
Warren's second major proposal commits to unwinding what she says are anti-competitive mergers that have allowed tech giants to buy out their rivals or quickly take over new markets. As examples, she cites Facebook's acquisitions of Instagram and WhatsApp, Amazon's takeovers of Whole Foods and Zappos, and Google's purchases of Waze and DoubleClick.
These mergers were initially approved because regulators believed they did not violate the longstanding 'consumer welfare standard' – the theory that business practices should only be considered monopolistic if they result in higher prices for consumers. Warren argues that antitrust law based on the consumer welfare standard is too narrowly defined, and doesn't consider other ways in which a lack of competition can hurt consumers – like, say, by eliminating the incentive to deviate from intrusive data collection practices that violate consumer privacy rights.
Senator Warren is the first presidential candidate in either party to directly call for the breakup of large tech companies.
Evan Burke is a former policy analyst for The New Center, which aims to establish the intellectual basis for a viable political center in today's America.