Increasing Voter Participation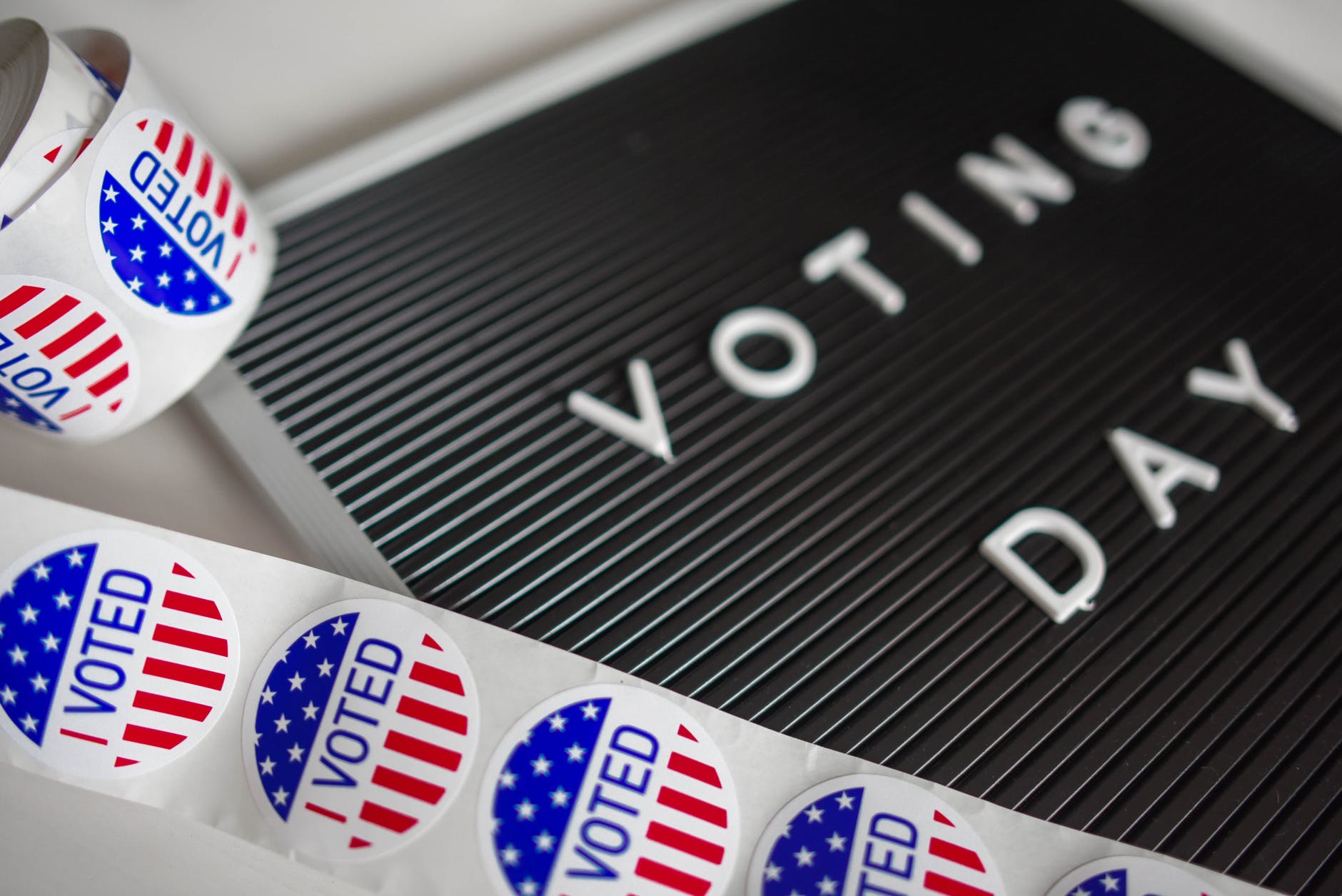 America's democracy is dysfunctional, and our broken primary election systems are to blame. Across every level of government and nearly every U.S. state, primary rules punish small parties and independents, depress voter turnout, and enhance the prospects of candidates who are unqualified.

In 2016, about 14.4% and 14.8% of voting-eligible Americans, respectively, participated in the decisions to nominate Hillary Clinton and Donald Trump, the two most unpopular presidential finalists in modern U.S. history. Presidential primary turnout is extremely low, and turnout for other primary elections is often worse, giving a relatively small share of voters disproportionate influence over our democracy.

With the 2020 Iowa caucus less than a week away, The New Center is releasing a three-part series on primary reform in which we propose counterintuitive solutions to America's most vexing primary problems, including its struggles with representation and turnout. Today, we address them with our third paper in this series, Increasing Voter Participation, which describes outdated election rules that should've been reformed decades ago. Redressing them would remove ballot access roadblocks and improve voter turnout.

Significant reforms would include:
Re-ordering the presidential primaries. While the RNC and DNC have entertained a number of creative voting plans meant to better represent the nation, all have involved preserving Iowa and New Hampshires' coveted frontline positions. The RNC and the DNC should nix this tradition and implement a true rotating regional primary, lumping all states into four categories: East, Midwest, South, and West. States within each region would vote at the same time, creating a presidential primaries calendar with only four major dates. Voting order would change with every election.
Establishing a national congressional primary day. To boost low turnout in congressional primaries, states should collaborate to establish a national primary day. If this day is consistent across geography and time, like the date for the election for president, voters might be more likely to remember it and turn out.
Killing the caucuses. Today, only six states (Iowa, Nevada, Kansas, North Dakota, Wyoming, and Maine) still have caucuses, which states have slowly been exchanging for popular primaries over time. While primaries involve showing up, waiting in line, and casting a quick, private vote, caucuses involve hours of debate, can be held in a location other than the voter's precinct, and can force participants to disclose their votes. Although caucuses are dying, they should go more quickly; caucus states trying to buck the trend should give in, replacing these events with more accessible contests.
Creating a National Bipartisan Voter Registration Board. The U.S. Census Bureau estimated that 21.4% of eligible U.S. voters weren't registered in 2014. While a number of different organizations work to register voters, and while community-based voter access drives bloom during competitive races, state legislatures tend to construct roadblocks that hinder them. Squabbles between Democrats and Republicans over voter registration often ensue because each side assumes the other will only seek to register areas friendly to their own party. The parties could fix this by establishing a cooperative National Bipartisan Voter Registration Board, in which both Democrat and Republican leadership work cooperatively to register Americans in both liberal- and conservative-leaning areas in a bipartisan way.
Tearing down ballot access red tape. States should allow voters to vote early, register, vote on the same day, and vote absentee with no questions asked. Several states have already implemented absentee-voting with no excuses required, including deep red states such as Georgia, Wyoming, Arizona, and Idaho. To verify that absentee ballots come from the right person, election officials conduct comparisons of the voter's signature in the state's database and their signature on the ballot. In order to enhance turnout, states could also revise their policies to make it easier for voters to obtain identification providing proof of residence. As for voter-leave laws, the federal government could offer a tax break to non-participating states that enact them.
Click here to read the full Increasing Voter Participation paper.
Click here to read the second paper in the primaries series, Clearing the Path for New Parties.
Click here to read the first paper in the primaries series, Letting the Parties Decide Who Represents Them.